Articles
Articles on employee training, management, customer service, harassment, diversity and many other workplace topics.
Subcategories:
Customer Service
,
Employee Development
,
Employment Law
,
Management/Leadership
,
Safety
,
Workplace Bullying
,
Workplace Diversity
Articles Entries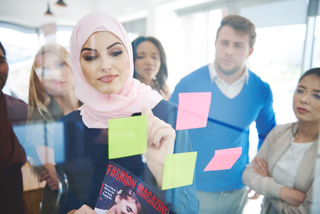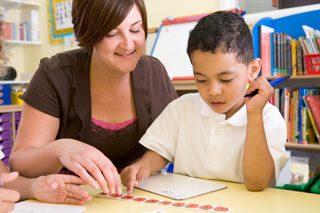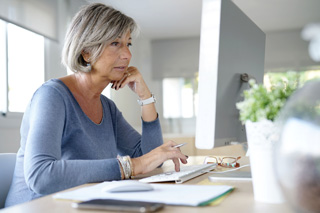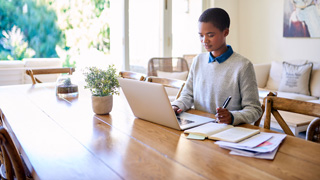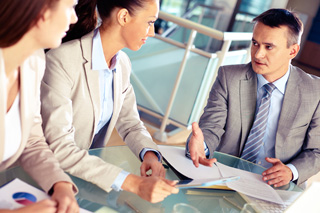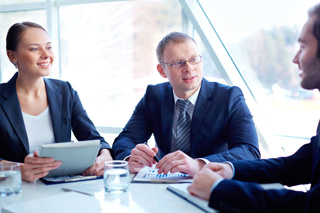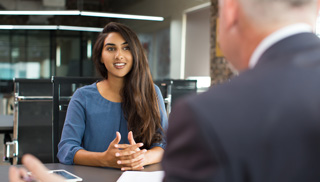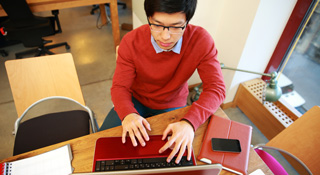 The Scourge of Electronic Harassment
Category:
Articles
Author:
TrainingABC
Posted:
06-24-2021 04:36 AM
Views:
899
Synopsis:
Learn how electronic communication has changed the way harassment is perpetrated in the workplace and every organization must change to combat this new source of workplace harassment.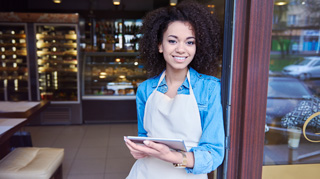 California Wage and Hour Compliance
Category:
Articles
Author:
TrainingABC
Posted:
05-29-2021 04:50 AM
Views:
1863
Synopsis:
Current world events and constantly changing Wage and Hour laws are moving targets that put California businesses in a precarious position to remain compliant.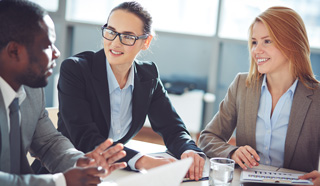 The No Fear Act
Category:
Harassment
Author:
TrainingABC
Posted:
12-18-2020 06:33 AM
Views:
2924
Synopsis:
Federal government employees are protected by federal harassment law. Additionally, they are protected by the
Notification and Federal Employee Antidiscrimination and Retaliation Act
.