Articles
Articles on employee training, management, customer service, harassment, diversity and many other workplace topics.
Subcategories:
Customer Service
,
Employee Development
,
Employment Law
,
Management/Leadership
,
Safety
,
Workplace Bullying
,
Workplace Diversity
Articles Entries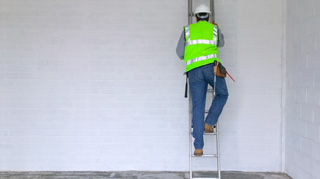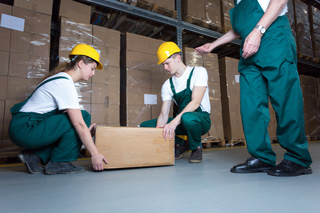 Back Safety in the Workplace
Category:
Safety
Author:
TrainingABC
Posted:
08-07-2021 03:58 AM
Views:
2497
Synopsis:
4 out of 5 people will suffer from significant lower back pain at least once in their lifetime. Statistics show that a great deal of these injuries will occur in the workplace. There are over 1 million workplace back injuries reported every year. Only the common cold accounts for more lost work days.