Articles
Articles on employee training, management, customer service, harassment, diversity and many other workplace topics.
Subcategories:
Customer Service
,
Employee Development
,
Employment Law
,
Management/Leadership
,
Safety
,
Workplace Bullying
,
Workplace Diversity
Articles Entries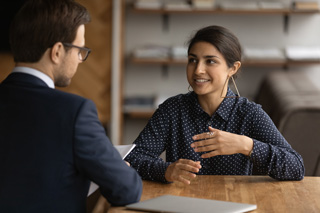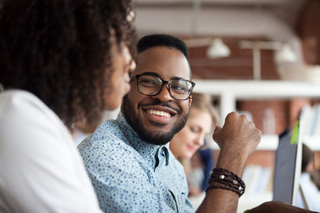 Human Resources Needs to Prioritize Employee Wellness, Here's How
Category:
Employee Development
Author:
TrainingABC
Posted:
03-16-2023 04:22 AM
Views:
237
Synopsis:
Businesses all over the world have spent the last three years, since the start of Covid, trying to navigate what employee wellness looks like. Suddenly, in a near-overnight shift, entire companies were sent to work remotely, leaving leadership teams fumbling to figure out how to keep employees connected and cared for.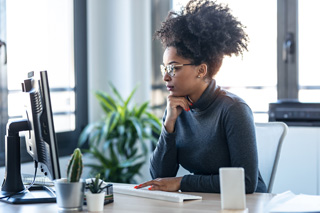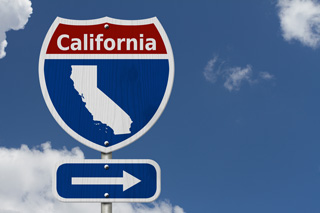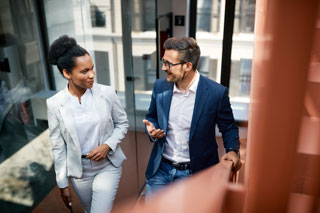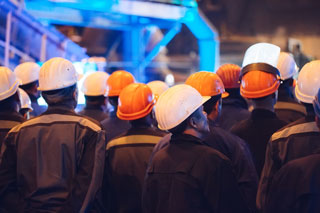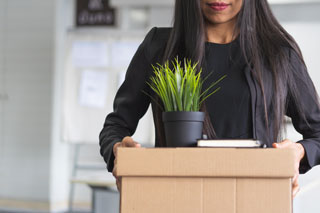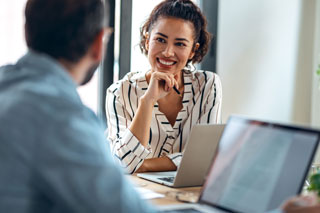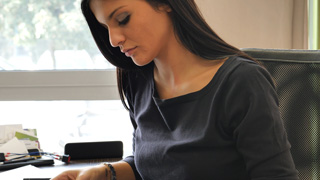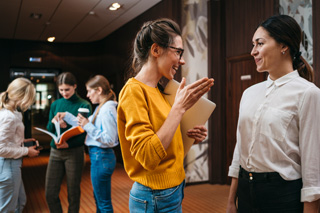 Understanding the Role of Emotional Intelligence in the Workplace
Category:
Employee Development
Author:
TrainingABC
Posted:
09-21-2022 02:12 AM
Views:
539
Synopsis:
Successful workplaces require much more than great products and dedicated team members; truly successful environments are full of people who show up every day, committed to their organization, teammates, and professional well-being. A major aspect of a collaborative community in any setting is the emotional intelligence of each member of that community.