Harassment
Articles on workplace harassment training and prevention.
Harassment Entries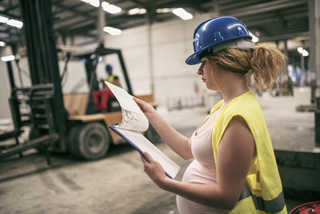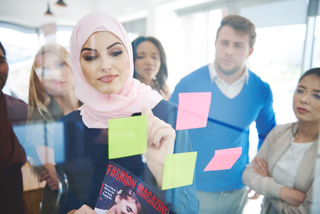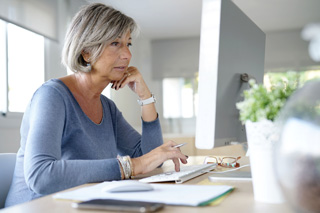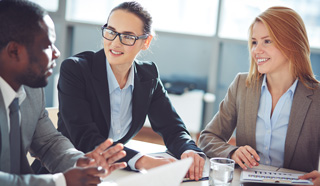 The No Fear Act
Category:
Harassment
Author:
TrainingABC
Posted:
12-18-2020 06:33 AM
Views:
3009
Synopsis:
Federal government employees are protected by federal harassment law. Additionally, they are protected by the
Notification and Federal Employee Antidiscrimination and Retaliation Act
.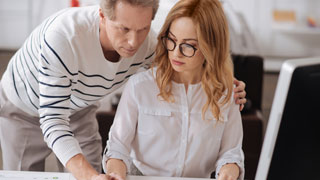 Sexual Harassment Law in Connecticut
Category:
Harassment
Author:
TrainingABC
Posted:
10-11-2018 02:56 AM
Views:
2718
Synopsis:
In the wake of media accounts of sexual harassment in the workplace, many states have recently taken steps to strengthen their sexual harassment laws. For example, in New York, the New York State Legislature and the New York City Government passed legislation expanding the protections of sexual harassment laws and requiring anti-harassment training for many public and private organizations. The simple idea is that bad behavior has been occurring for too long and that state governments need to take appropriate action to protect potential victims and create safer workplaces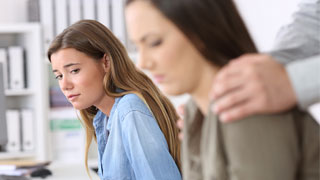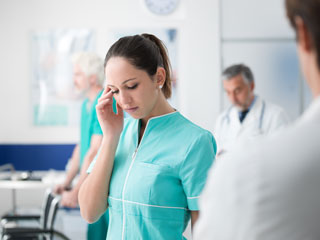 Addressing the #MeToo Movement in the Healthcare Industry
Category:
Harassment
Author:
TrainingABC
Posted:
07-05-2018 01:53 AM
Views:
1818
Synopsis:
The #MeToo movement has impacted a wide swath of industries, from media and Hollywood to sports and politics. Yet one industry that hasn't received much media attention in this era of #MeToo is the healthcare industry.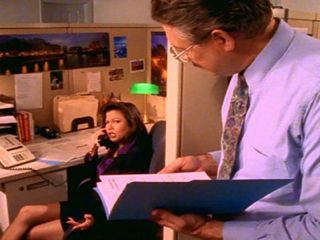 The Facts About California's AB1825 Sexual Harassment Law
Category:
Harassment
Author:
TrainingABC
Posted:
06-09-2018 03:17 PM
Views:
9647
Synopsis:
A simple, concise and complete outline of the essential facts about California's AB1825 Sexual Harassment law. California is one of just a few states to require sexual harassment training and now also requires training on abusive conduct, gender identity, gender expression, transitioning, sexual orientation and all of the other groups protected from harassment and discrimination by California law.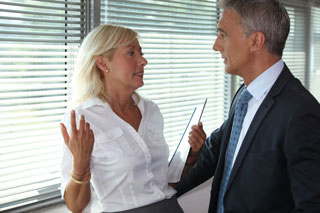 Harassment Free Workplaces are Productive Workplaces
Category:
Harassment
Author:
TrainingABC
Posted:
06-07-2018 03:44 AM
Views:
1420
Synopsis:
When organizations take harassment seriously, employees have better morale and as a result are more productive. When employees know they are safe and their management cares about their well-being, it's amazing how much they can accomplish.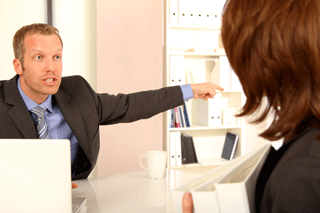 Co-Worker Retaliation: Is it Illegal?
Category:
Harassment
Author:
Jim McKay
Posted:
01-14-2018 05:42 AM
Views:
3168
Synopsis:
Search for information on retaliation and you will get 100s of websites describing retaliation perpetrated by supervisors and managers, however almost nothing about co-worker retaliation. However, co-worker retaliation does occur and is illegal when several conditions are met. This article will explain the law and in what situations non-management co-workers can commit illegal retaliation.