Harassment
Articles on workplace harassment training and prevention.
Harassment Entries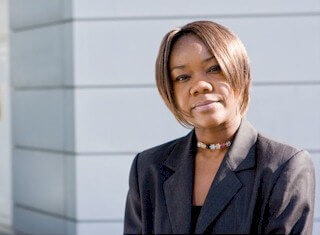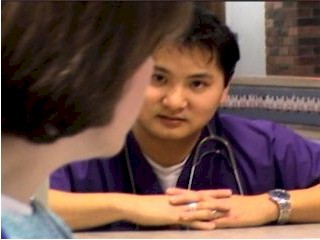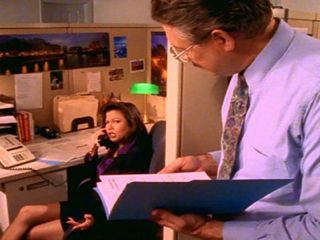 The Facts About California's AB1825 Sexual Harassment Law
Category:
Harassment
Author:
TrainingABC
Posted:
06-09-2018 03:17 PM
Views:
9307
Synopsis:
A simple, concise and complete outline of the essential facts about California's AB1825 Sexual Harassment law. California is one of just a few states to require sexual harassment training and now also requires training on abusive conduct, gender identity, gender expression, transitioning, sexual orientation and all of the other groups protected from harassment and discrimination by California law.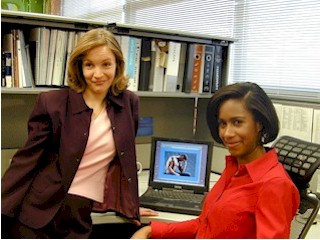 Quid Pro Quo Versus Hostile Environment Sexual Harassment
Category:
Harassment
Posted:
02-25-2011 01:08 AM
Views:
8755
Synopsis:
There are two types of Sexual Harassment - Quid Pro Quo and Hostile Environment. Both types are illegal in the workplace and both types require sexual harassment training to insure that your organization is not liable in a sexual harassment complaint.
Quid Pro Quo occurs when a manager or supervisor withholds or awards job benefits on the basis of sexual favors. Quid Pro Quo literally means "This for That" in Latin.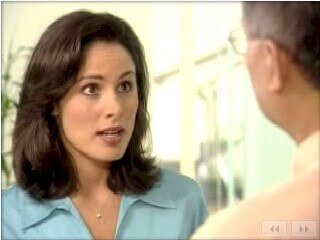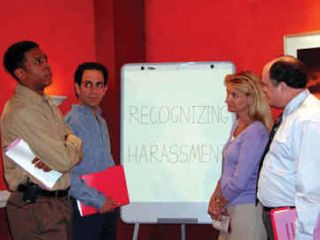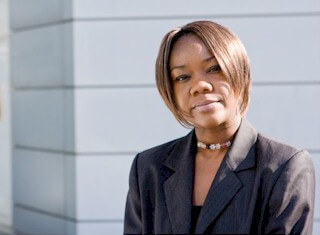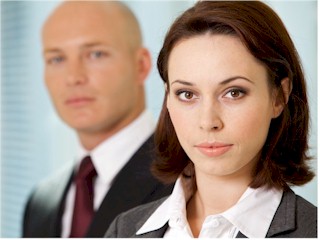 The Best-Selling Sexual Harassment Videos of 2011
Category:
Harassment
Posted:
07-02-2011 09:41 PM
Views:
3275
Synopsis:
Sexual harassment videos are one of the most effective tools available to a trainer when educating employees on this sensitive topic. The visual aspect of video training makes the training more memorable and therefore the learning sticks. Sexual harassment training can be uncomfortable for both trainers and participants. Videos do the "heavy lifting" so to speak and make the training less difficult and uncomfortable. In addition, sexual harassment videos are thoroughly researched and developed. They save the trainer time and effort. Here are the most popular/best-selling programs of 2011.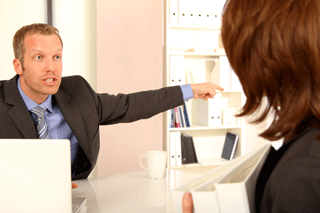 Co-Worker Retaliation: Is it Illegal?
Category:
Harassment
Author:
Jim McKay
Posted:
01-14-2018 05:42 AM
Views:
3168
Synopsis:
Search for information on retaliation and you will get 100s of websites describing retaliation perpetrated by supervisors and managers, however almost nothing about co-worker retaliation. However, co-worker retaliation does occur and is illegal when several conditions are met. This article will explain the law and in what situations non-management co-workers can commit illegal retaliation.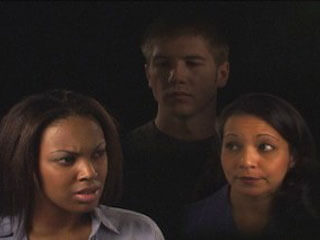 Sexual Harassment - The Difference Between Men and Women
Category:
Harassment
Posted:
12-26-2011 10:59 PM
Views:
2996
Synopsis:
Much of the problem with sexual harassment in the workplace lies in the fundamental difference in perceptions that men and women have of appropriate words and behavior. What men think is appropriate is many times completely opposite of what women think is appropriate. Misconceptions and misunderstandings lead to behaviors that are construed as hostile work place harassment. There are several specific behaviors that remain pervasive in the workplace.