Welcome to TrainingABC
Recent Entries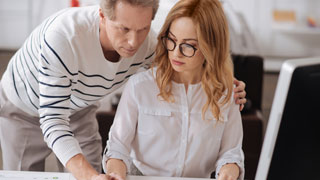 Sexual Harassment Law in Connecticut
Category:
Harassment
Author:
TrainingABC
Posted:
10-11-2018 02:56 AM
Views:
344
Synopsis:
In the wake of media accounts of sexual harassment in the workplace, many states have recently taken steps to strengthen their sexual harassment laws. For example, in New York, the New York State Legislature and the New York City Government passed legislation expanding the protections of sexual harassment laws and requiring anti-harassment training for many public and private organizations. The simple idea is that bad behavior has been occurring for too long and that state governments need to take appropriate action to protect potential victims and create safer workplaces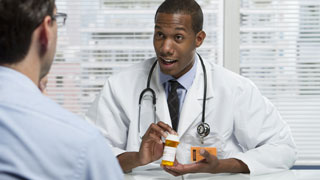 The FMLA: Stay in Compliance
Category:
Employment Law
Author:
TrainingABC
Posted:
10-08-2018 02:35 AM
Views:
290
Synopsis:
The FMLA can be confusing, however with a little research and guidance the basics of the law can be easily understood.