Welcome to TrainingABC
Recent Entries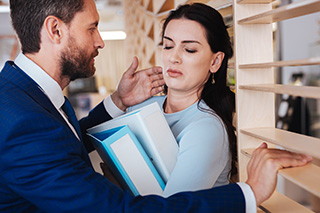 An Update to Sexual Harassment Legislation in New York
Category:
Info
Author:
TrainingABC
Posted:
06-25-2019 08:45 AM
Views:
543
Synopsis:
In the most recent legislative session important updates were made to New York's sexual harassment laws. Every manager in New York state should be fully versed in these updates.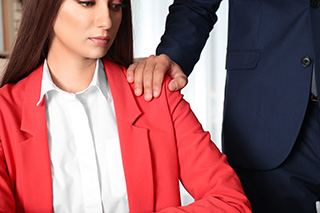 Illinois SB 1829: What You Need to Know
Category:
Info
Author:
Jim McKay
Posted:
06-10-2019 02:35 AM
Views:
448
Synopsis:
Illinois is on the verge of joining New York and California by requiring sexual harassment training for both supervisory and non-supervisory personnel. Illinois SB 1829 is nearly law. Here's what you need to know if you employee workers in the state.