Welcome to TrainingABC
Recent Entries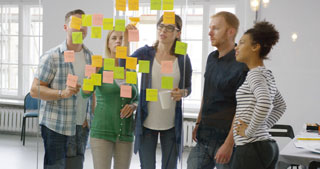 Employee Engagement - The Key to Moving Your Organization from Good to Extraordinary
Category:
Management/Leadership
Author:
TrainingABC
Posted:
06-17-2018 06:47 PM
Views:
256
Synopsis:
According to a recent survey by Gallup only 13% of employees worldwide are engaged in their job. In the United States alone this results in a loss of between 450-550 million per year. Companies who have captured employee engagement have a tremendous advantage over those that haven't. So how do you make a change? While it's not easy, there are steps that you can take immediately to move your organization from simply good to extraordinary!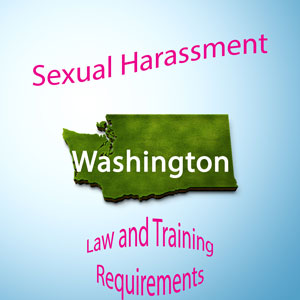 Washington State Sexual Harassment Law and Training Requirements
Category:
Info
Author:
TrainingABC
Posted:
06-15-2018 02:19 AM
Views:
185
Synopsis:
Washington's sexual harassment laws have long been some of the nations most protective of employees, so it should be no surprise that Washington was the first state to ban pre-employment agreements that prohibit employees from discussing sexual harassment that occurred in their workplace and agreements that deny the right to file a complaint publicly. We listed all of the differences between Washington and federal law in one place.