Welcome to TrainingABC
Recent Entries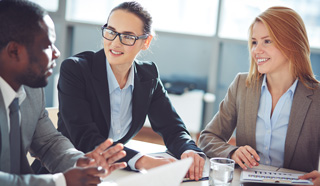 The No Fear Act
Category:
Harassment
Author:
TrainingABC
Posted:
12-18-2020 06:33 AM
Views:
2026
Synopsis:
Federal government employees are protected by federal harassment law. Additionally, they are protected by the
Notification and Federal Employee Antidiscrimination and Retaliation Act
.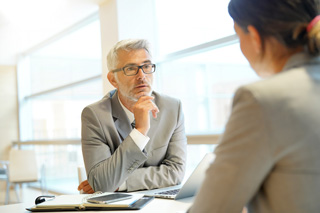 Using Progressive Discipline in the Workplace
Category:
Articles
Author:
TrainingABC
Posted:
04-22-2020 03:54 AM
Views:
3322
Synopsis:
Progressive discipline is one of the best ways for organizations to stay out of court but it's also an effective way to turn performance around and transform a low performing employee into a valuable asset.