Welcome to TrainingABC
Recent Entries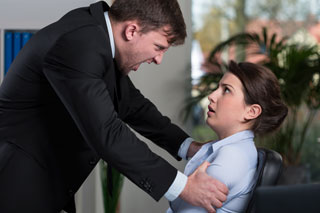 The Employee's Role in Preventing Violence
Category:
Articles
Author:
TrainingABC
Posted:
11-18-2018 11:25 PM
Views:
25
Synopsis:
Every employee in the workplace is vulnerable to violence. From threats and intimidation all the way to assaults and workplace shootings, no worker is completely safe. It's vital that every employee understands the best ways to keep themselves safe on the job.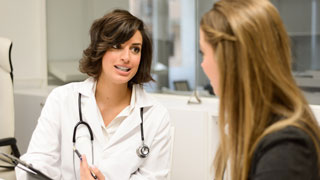 Your Business Obligations Under HIPAA
Category:
Info
Author:
TrainingABC
Posted:
11-09-2018 05:24 AM
Views:
124
Synopsis:
The privacy of personal health information has become a sacred right enjoyed by every American and the law defined in the Health Insurance Portability and Accountability Act ("HIPAA") protects these rights.