Welcome to TrainingABC
Recent Entries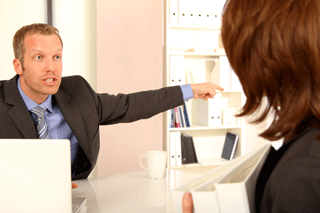 Co-Worker Retaliation: Is it Illegal?
Category:
Harassment
Author:
Jim McKay
Posted:
01-14-2018 05:42 AM
Views:
698
Synopsis:
Search for information on retaliation and you will get 100s of websites describing retaliation perpetrated by supervisors and managers, however almost nothing about co-worker retaliation. However, co-worker retaliation does occur and is illegal when several conditions are met. This article will explain the law and in what situations non-management co-workers can commit illegal retaliation.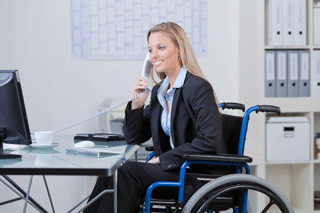 The Americans with Disabilities Act
Category:
Info
Author:
Jim McKay
Posted:
01-13-2018 06:21 AM
Views:
662
Synopsis:
The ADA can be complicated, but we've simplified the major points of the law for you. The ADA was passed as the civil rights bill for people with disabilities. Negative misperceptions about disabled workers made it very difficult for them to find meaningful work. As a result, the country lost the benefit of all the skills and knowledge disabled employees possess. With the ADA, lawmakers sought to right that wrong. The ADA makes it illegal to discriminate against people with disabilities in hiring practices and on the job and allows them to bring their talents into the workplace. This improves the economy as a whole and gives everyone with a disability the chance they deserve.