Welcome to TrainingABC
Recent Entries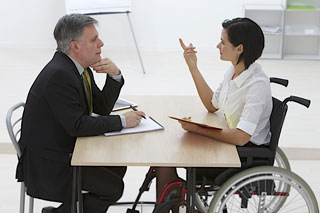 A 2019 Overview of EEO Laws and Advice
Category:
Info
Author:
TrainingABC
Posted:
01-22-2019 11:56 AM
Views:
21
Synopsis:
One of the most important aspects of a manager's job is compliance. Without a basic understanding of all employment laws, managers are vulnerable to causing fines and legislation for their employer. The following is a basic overview of EEO law and the EEOC as it stands in 2019.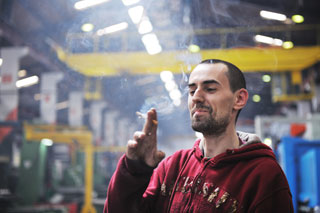 Addressing Employee Drug and Alcohol Abuse
Category:
Management/Leadership
Author:
TrainingABC
Posted:
01-10-2019 09:04 PM
Views:
174
Synopsis:
Drug and alcohol use in the workplace is a serious problem. It can cause a loss of productivity, depression, illness and even accidents which result in injuries and death. Learn how managers can address this difficult challenge in their workplace.