Welcome to TrainingABC
Recent Entries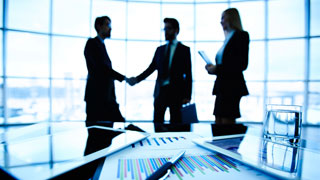 Complying with the FCPA
Category:
Employment Law
Author:
TrainingABC
Posted:
08-11-2018 11:30 PM
Views:
106
Synopsis:
Managers must ensure that their team is complying with many state and federal statutes. At times it can be overwhelming. That said, there are some statutes which pop up more frequently than others. One of those statutes is the Foreign Corrupt Practices Act ("FCPA").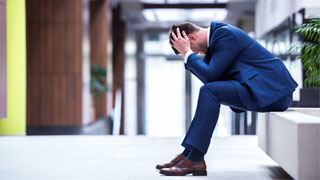 The Profound Effect of Workplace Bullying
Category:
Workplace Bullying
Author:
TrainingABC
Posted:
08-05-2018 07:33 AM
Views:
1813
Synopsis:
Workplace bullying is a huge problem in today's workplace and its impact has a profound effect on employee morale, productivity and employee retention. However, there are ways to combat it and improve your organization's culture and bottom line.