Welcome to TrainingABC
Recent Entries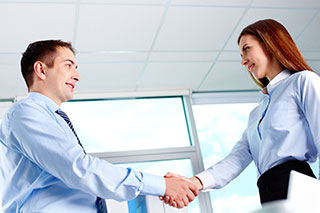 The Power of Providing Opportunity to High-Performing Employees
Category:
Management/Leadership
Author:
TrainingABC
Posted:
04-23-2019 05:25 AM
Views:
386
Synopsis:
In today's economy it's tough for employers to find high-performing talented employees. Therefore, it's vital that employers provide opportunities to the high-performers they currently employee. Otherwise, they may lose these talented workers to another organization.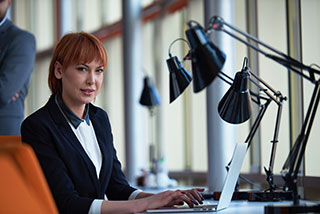 EPA Compliance: Basic Guidance and Helpful Tips
Category:
Employment Law
Author:
TrainingABC
Posted:
04-17-2019 02:15 PM
Views:
1320
Synopsis:
The Equal Pay Act has been a topic in the news a lot lately as it's revealed that there is a gender gap in salary in most every industry. Learn how to comply with the act and avoid costly penalties and a tarnished reputation.