Welcome to TrainingABC
Recent Entries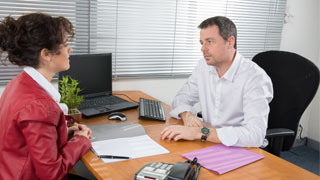 Employee Retention in a Booming Economy
Category:
Management/Leadership
Author:
TrainingABC
Posted:
07-16-2018 05:26 AM
Views:
217
Synopsis:
Great employees are a valuable asset and with the economy booming they are more valuable than ever. With a great economy comes more opportunities for high-performing employees and effective employee retention strategies become critical. Learn several awesome techniques that will help you keep your most valuable workers.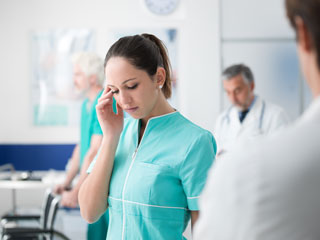 Addressing the #MeToo Movement in the Healthcare Industry
Category:
Harassment
Author:
TrainingABC
Posted:
07-05-2018 01:53 AM
Views:
231
Synopsis:
The #MeToo movement has impacted a wide swath of industries, from media and Hollywood to sports and politics. Yet one industry that hasn't received much media attention in this era of #MeToo is the healthcare industry.