Welcome to TrainingABC
Recent Entries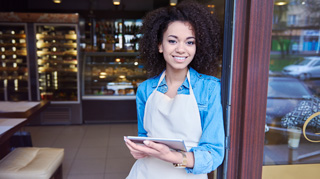 California Wage and Hour Compliance
Category:
Articles
Author:
TrainingABC
Posted:
05-29-2021 04:50 AM
Views:
322
Synopsis:
Current world events and constantly changing Wage and Hour laws are moving targets that put California businesses in a precarious position to remain compliant.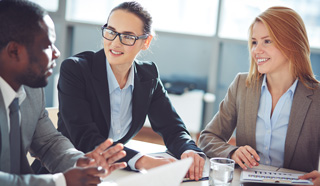 The No Fear Act
Category:
Harassment
Author:
TrainingABC
Posted:
12-18-2020 06:33 AM
Views:
2311
Synopsis:
Federal government employees are protected by federal harassment law. Additionally, they are protected by the
Notification and Federal Employee Antidiscrimination and Retaliation Act
.