Articles
Articles on employee training, management, customer service, harassment, diversity and many other workplace topics.
Subcategories:
Customer Service
,
Employee Development
,
Employment Law
,
Management/Leadership
,
Safety
,
Workplace Bullying
,
Workplace Diversity
Articles Entries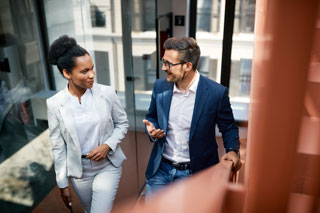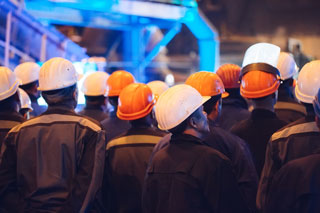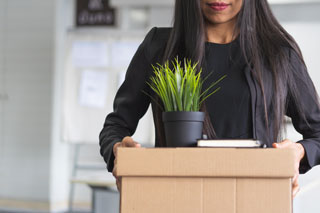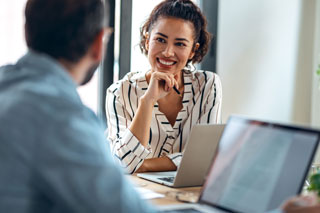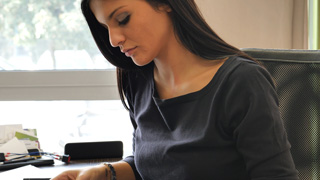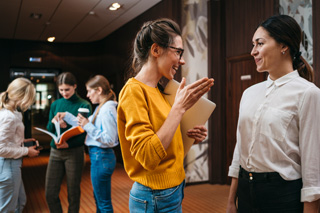 Understanding the Role of Emotional Intelligence in the Workplace
Category:
Employee Development
Author:
TrainingABC
Posted:
09-21-2022 02:12 AM
Views:
358
Synopsis:
Successful workplaces require much more than great products and dedicated team members; truly successful environments are full of people who show up every day, committed to their organization, teammates, and professional well-being. A major aspect of a collaborative community in any setting is the emotional intelligence of each member of that community.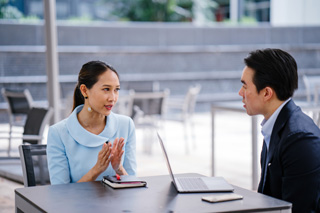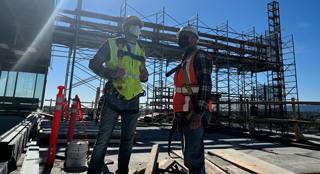 Fall Protection in Construction and General Industry
Category:
Safety
Author:
TrainingABC
Posted:
04-07-2022 05:57 AM
Views:
1441
Synopsis:
According to the Bureau of Labor Statistics, falls are the second largest cause of death on the job. Only transportation-related deaths account for more.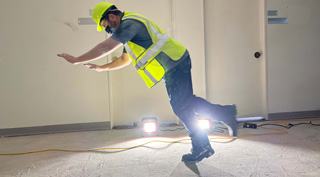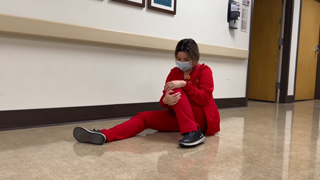 Preventing Slips, Trips and Falls in Healthcare Facilities
Category:
Safety
Author:
TrainingABC
Posted:
12-14-2021 07:47 AM
Views:
1286
Synopsis:
Every year slips, trips, and falls cost US businesses 11 billion dollars in workers' compensation claims, loss of productivity, and regulatory fines. Learn how to reduce and prevent these injuries.