Articles
Articles on employee training, management, customer service, harassment, diversity and many other workplace topics.
Subcategories:
Customer Service
,
Employee Development
,
Employment Law
,
Management/Leadership
,
Safety
,
Workplace Bullying
,
Workplace Diversity
Articles Entries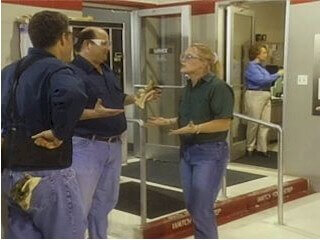 Unacceptable behaviors that could lead to Sexual Harassment
Category:
Harassment
Posted:
03-16-2011 11:49 PM
Views:
1539
Synopsis:
There are numerous behaviors that could lead to sexual harassment in the workplace. We are all used to the examples we see in TV or movies about the manager who demands sexual favors from his workers, but although this obvious version of harassment still exists, it now occurs mostly in the form of Hostile Environment Harassment. This type of harassment occurs when sexual behaviors are unwanted and continuous and create an intimidating, hostile or offensive working enviroment. Sexual Harassment training should include every behavior listed below.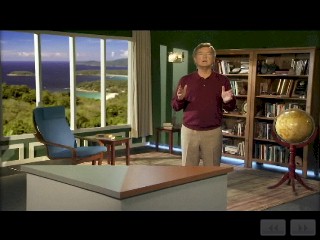 Organizational Innovation as a Part of Leadership Training
Category:
Management/Leadership
Posted:
03-15-2011 11:49 PM
Views:
1395
Synopsis:
The world is constantly in flux. Changes are occurring so rapidly now that a company like MySpace can have a 75% share of the social marketing world and one year later be completely surpassed by Facebook. Companies have to be constantly looking for paradigm shifts. They need to constantly change to survive. Every available resource needs to be focused on innovation and changing paradigms. This is accomplished by leaders within an organization taking advantage of resources and diversity to find and innovate new ideas. Leadership training in every organization should include innovation and the study of paradigms.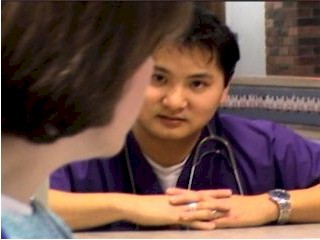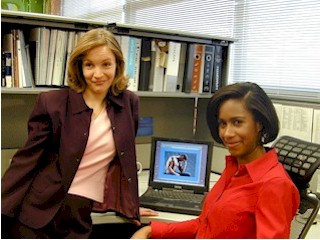 Quid Pro Quo Versus Hostile Environment Sexual Harassment
Category:
Harassment
Posted:
02-25-2011 01:08 AM
Views:
7588
Synopsis:
There are two types of Sexual Harassment - Quid Pro Quo and Hostile Environment. Both types are illegal in the workplace and both types require sexual harassment training to insure that your organization is not liable in a sexual harassment complaint.
Quid Pro Quo occurs when a manager or supervisor withholds or awards job benefits on the basis of sexual favors. Quid Pro Quo literally means "This for That" in Latin.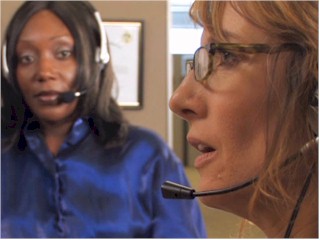 5 Ways to Instantly Improve Customer Service
Category:
Customer Service
Posted:
02-20-2011 01:09 AM
Views:
1613
Synopsis:
Customer service is the easiest way to get an edge on the competition. Studies have found that every disappointed customer tells an average of 10 people about their experience and that people are more likely to leave a business because of service rather than product. Customer service training for your employees will help you hold on to your customers and offer a superior experience over your competitors.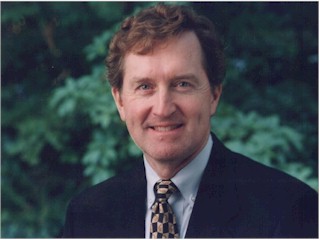 What Are the Differences Between a Leader and a Manager?
Category:
Management/Leadership
Posted:
02-19-2011 01:09 AM
Views:
2387
Synopsis:
The famous futurist Joel Barker says, "A Leader is someone you would follow to a place you would not go by yourself." Being a leader doesn't necessarily mean that you have been given the title of manager or supervisor. Leaders are people who look to the future and inspire people to follow them. They can come from any part of an organization as long as they innovate, embrace change and look to the future. Yet, people and organizations tend to group the titles manager and leader as if they were one and the same. There are several important differences between a leader and a manager. Manager and supervisors need to recognize the difference between the titles and embrace both roles. Leadership training on this topic is crucial.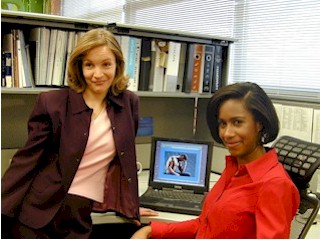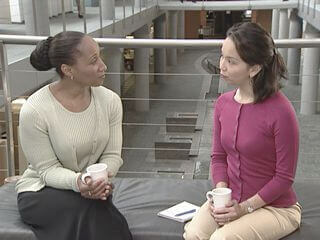 5 Ways to Motivate a High-Performing Employee
Category:
Management/Leadership
Posted:
02-09-2011 01:10 AM
Views:
2793
Synopsis:
You probably have an employee in your work group that is highly focused and productive and has risen above the rest of the group in terms of value. If you do, this type of success-driven individual has specific things that motivate them and you should endeavor to meet these needs.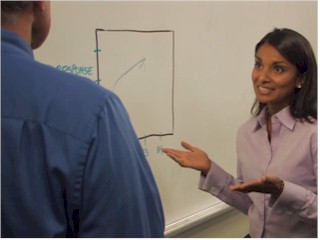 Don't Let the Service Department Ruin Your Service Reputation
Category:
Customer Service
Posted:
02-08-2011 01:10 AM
Views:
1409
Synopsis:
Companies spend thousands, if not millions of dollars on advertising and customer service training to promote their extraordinary service and yet if the service department isn't on board all of this time and money is wasted.
About a month ago I took my lawn mower in for servicing at a local power tool and lawn mower company. The man in the service department told me the mower would be ready in 7-10 days and that they would call when the mower was ready. After 12 days, I hadn't heard from them so I called to find out about the status. I was told that it was going to be serviced that afternoon. The next day I showed up to pick the mower up and found out that it wasn't done, but would be done later that day. When we called the next day, the mower wasn't done but would be done that afternoon. To make a long story short, this happened again and again for the next week until we finally got the mower - ten days late.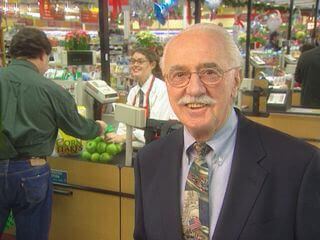 The Locked Double Door - Everything is Customer Service
Category:
Customer Service
Posted:
02-06-2011 01:11 AM
Views:
1612
Synopsis:
Recently, I went to my favorite ice cream shop and nearly pulled my arm out of my socket trying to open a locked door. The strange thing was that the store wasn't closed. For some reason, the double glass doors were only open on one side. Earlier in the day, I had gone to a local hardware store. (Yes, I know what you are thinking. Believe it or not there is still an independent local hardware store open in my city.) The hardware store also had this strange one door open, one door shut issue. Just like the ice cream shop, I nearly pulled my arm out of the socket on the locked door. These two establishments started me thinking. I realized that half of the stores I went to had a locked door when they were open. I also realized, as I looked back on it, that every single time I grabbed one of these locked doors I twinge of anger shot through my body and I entered the store annoyed.