Employment Law
Helpful articles and information on employment law topics such as harassment, ethics, ADA, discrimination and many other important workplace topics.
Subcategories:
Ethics
,
Harassment
Employment Law Entries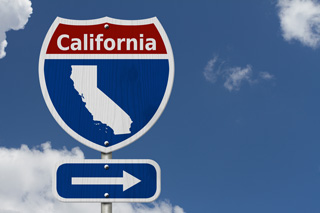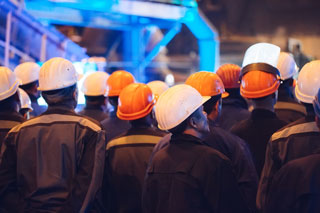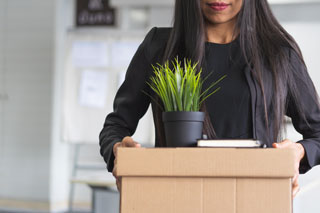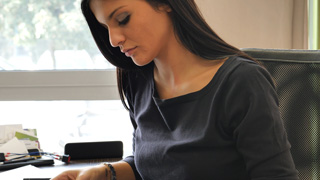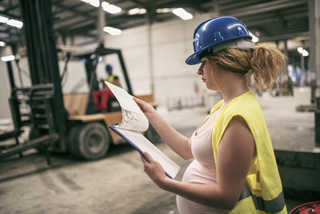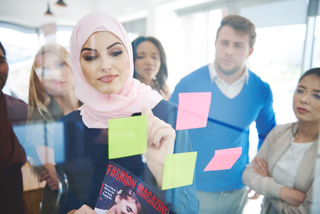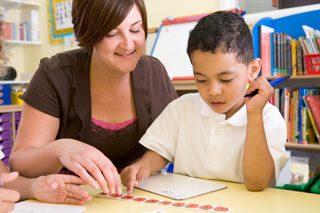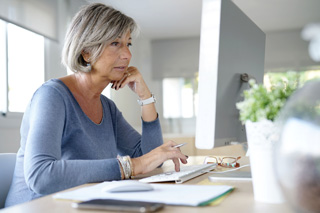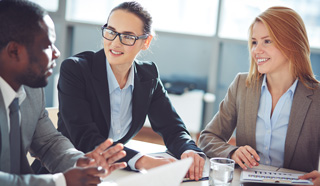 The No Fear Act
Category:
Harassment
Author:
TrainingABC
Posted:
12-18-2020 06:33 AM
Views:
2928
Synopsis:
Federal government employees are protected by federal harassment law. Additionally, they are protected by the
Notification and Federal Employee Antidiscrimination and Retaliation Act
.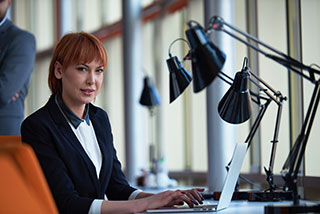 EPA Compliance: Basic Guidance and Helpful Tips
Category:
Employment Law
Author:
TrainingABC
Posted:
04-17-2019 02:15 PM
Views:
3255
Synopsis:
The Equal Pay Act has been a topic in the news a lot lately as it's revealed that there is a gender gap in salary in most every industry. Learn how to comply with the act and avoid costly penalties and a tarnished reputation.