Employment Law
Helpful articles and information on employment law topics such as harassment, ethics, ADA, discrimination and many other important workplace topics.
Subcategories:
Ethics
,
Harassment
Employment Law Entries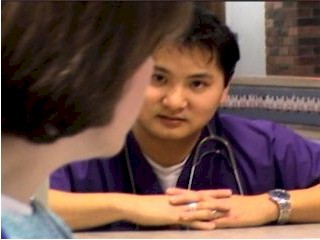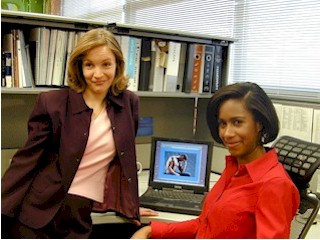 Quid Pro Quo Versus Hostile Environment Sexual Harassment
Category:
Harassment
Posted:
02-25-2011 01:08 AM
Views:
8994
Synopsis:
There are two types of Sexual Harassment - Quid Pro Quo and Hostile Environment. Both types are illegal in the workplace and both types require sexual harassment training to insure that your organization is not liable in a sexual harassment complaint.
Quid Pro Quo occurs when a manager or supervisor withholds or awards job benefits on the basis of sexual favors. Quid Pro Quo literally means "This for That" in Latin.