Articles
Articles on employee training, management, customer service, harassment, diversity and many other workplace topics.
Subcategories:
Customer Service
,
Employee Development
,
Employment Law
,
Management/Leadership
,
Safety
,
Workplace Bullying
,
Workplace Diversity
Articles Entries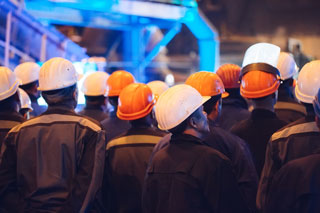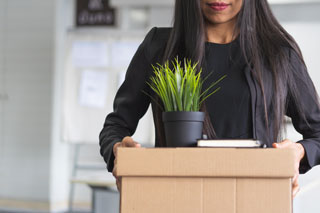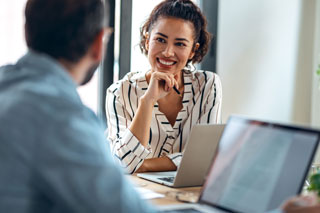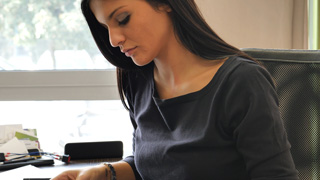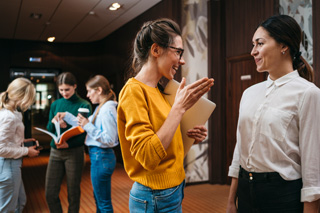 Understanding the Role of Emotional Intelligence in the Workplace
Category:
Employee Development
Author:
TrainingABC
Posted:
09-21-2022 02:12 AM
Views:
780
Synopsis:
Successful workplaces require much more than great products and dedicated team members; truly successful environments are full of people who show up every day, committed to their organization, teammates, and professional well-being. A major aspect of a collaborative community in any setting is the emotional intelligence of each member of that community.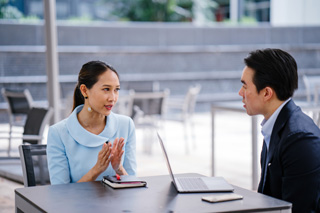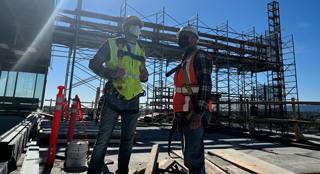 Fall Protection in Construction and General Industry
Category:
Safety
Author:
TrainingABC
Posted:
04-07-2022 05:57 AM
Views:
2445
Synopsis:
According to the Bureau of Labor Statistics, falls are the second largest cause of death on the job. Only transportation-related deaths account for more.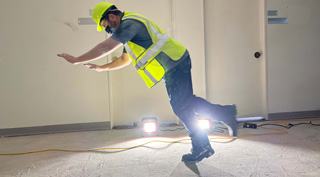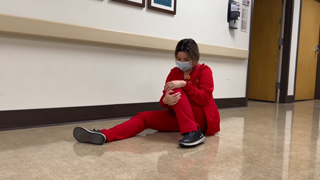 Preventing Slips, Trips and Falls in Healthcare Facilities
Category:
Safety
Author:
TrainingABC
Posted:
12-14-2021 07:47 AM
Views:
1854
Synopsis:
Every year slips, trips, and falls cost US businesses 11 billion dollars in workers' compensation claims, loss of productivity, and regulatory fines. Learn how to reduce and prevent these injuries.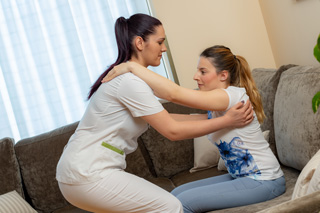 Back Safety in Healthcare - Learn How to Prevent Injury
Category:
Safety
Author:
TrainingABC
Posted:
11-24-2021 05:07 AM
Views:
2350
Synopsis:
The CDC states that worker's compensation claims are filed for back problems more than any other injury. This article will give healthcare employees information on how to combat these injuries in their workplace.