TrainingABC Blog
Articles, news and helpful information from around the world of employee training.
Subcategories:
Info
,
Blogs
,
News
,
Articles
TrainingABC Blog Entries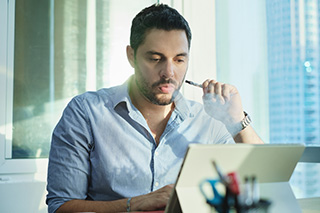 The Importance of Flexibility in Employees' Work Lives
Category:
Articles
Author:
TrainingABC
Posted:
10-25-2019 04:09 PM
Views:
1368
Synopsis:
Smart employers are allowing employees to balance their work and personal lives with more flexibility. Ultimately it has proven to increase productivity and attract talented workers.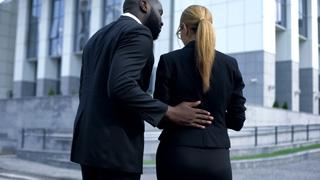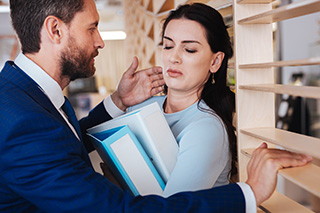 An Update to Sexual Harassment Legislation in New York
Category:
Info
Author:
TrainingABC
Posted:
06-25-2019 08:45 AM
Views:
4783
Synopsis:
In the most recent legislative session important updates were made to New York's sexual harassment laws. Every manager in New York state should be fully versed in these updates.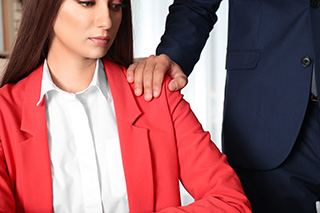 Illinois SB 1829: What You Need to Know
Category:
Info
Author:
Jim McKay
Posted:
06-10-2019 02:35 AM
Views:
1527
Synopsis:
Illinois is on the verge of joining New York and California by requiring sexual harassment training for both supervisory and non-supervisory personnel. Illinois SB 1829 is nearly law. Here's what you need to know if you employee workers in the state.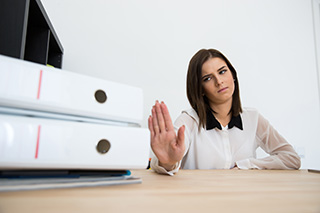 Delaware HB 360: What You Need to Know
Category:
Info
Author:
TrainingABC
Posted:
06-09-2019 05:02 PM
Views:
2058
Synopsis:
If you work in Delaware, you may or may not have heard of a new law that takes aim at sexual harassment in the state. Called
House Bill 360
("HB 360"), the legislation "seeks to offer broader protections for Delaware workers against sexual harassment than those found at the federal level."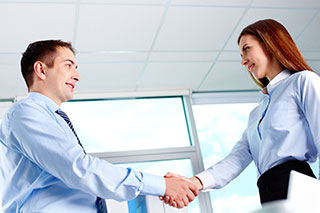 The Power of Providing Opportunity to High-Performing Employees
Category:
Management/Leadership
Author:
TrainingABC
Posted:
04-23-2019 05:25 AM
Views:
1555
Synopsis:
In today's economy it's tough for employers to find high-performing talented employees. Therefore, it's vital that employers provide opportunities to the high-performers they currently employee. Otherwise, they may lose these talented workers to another organization.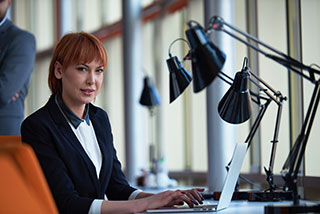 EPA Compliance: Basic Guidance and Helpful Tips
Category:
Employment Law
Author:
TrainingABC
Posted:
04-17-2019 02:15 PM
Views:
3186
Synopsis:
The Equal Pay Act has been a topic in the news a lot lately as it's revealed that there is a gender gap in salary in most every industry. Learn how to comply with the act and avoid costly penalties and a tarnished reputation.