TrainingABC Blog
Articles, news and helpful information from around the world of employee training.
Subcategories:
Info
,
Blogs
,
News
,
Articles
TrainingABC Blog Entries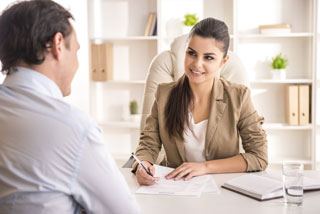 The Power of the Structured Job Interview
Category:
Management/Leadership
Author:
Jim McKay
Posted:
10-08-2017 05:43 AM
Views:
3273
Synopsis:
Job interviews have traditionally been social in nature and heavily reliant on feeling and subjective perceptions. While these interviews are comfortable for many managers, they aren't very effective and open the door to potential legal trouble. A much more scientific and effective approach is the structured interview - a system of interviewing that has saved organizations millions of dollars that once were lost to bad hires.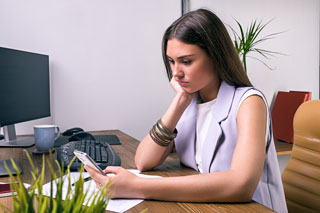 Cyber Security: Your Network Security is Only as Strong as Your Weakest Employee
Category:
Articles
Author:
Jim McKay
Posted:
09-28-2017 05:17 AM
Views:
2496
Synopsis:
Your organization can have the most secure firewall in the world and it's not going to do any good unless your employees are trained and motivated to protect the network. 95% of cybersecurity breaches occur due to human error and hackers know this...they would rather take advantage of a careless or clueless employee than try to break through a world-class firewall.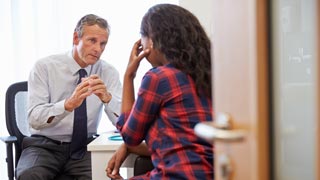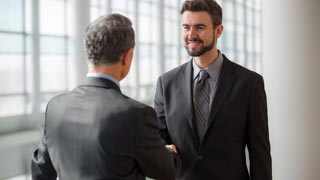 U.S. Anti-Trust Law
Category:
Info
Author:
TrainingABC
Posted:
08-20-2017 09:42 PM
Views:
1158
Synopsis:
This general overview of U.S. Anti-Trust law covers the three 100 year old laws - the Sherman Act, The Clayton Act and the FTC Act shape the bulk of the law.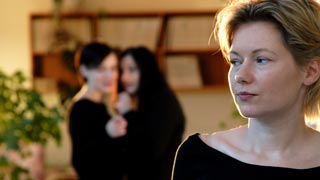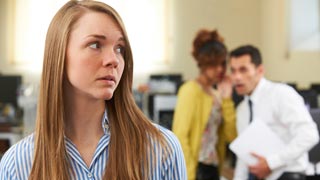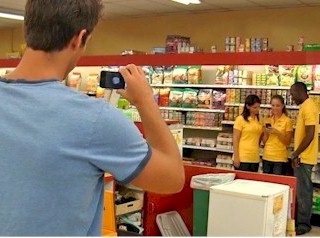 Social Media and Handling Customer Complaints
Category:
Customer Service
Author:
TrainingABC
Posted:
08-10-2017 12:00 AM
Views:
14312
Synopsis:
These days, more and more customer complaints are being handled through social media. Learning how to properly respond to customer complaints via social media is critical.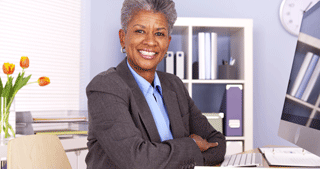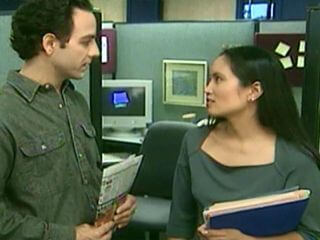 The Fair Labor Standards Act - Wage and Hour Compliance
Category:
Employment Law
Author:
TrainingABC
Posted:
08-09-2017 12:00 AM
Views:
1934
Synopsis:
The Fair Labor Standards Act was enacted in 1938 and has been amended several times since. It sets requirements on the minimum wage, overtime rules and sets age restrictions on work and age restrictions on certain dangerous types of labor. Interestingly most companies are not completely in compliance and recently, FLSA lawsuits doubled in one single year. It's critical that all of the management of every organization understand the law so that they can apply it correctly and avoid substantial penalties and lawsuits. Providing FLSA training to your managers could prevent a lawsuit or hefty fines by the Department of Labor.