Most Viewed Articles
Most Viewed Articles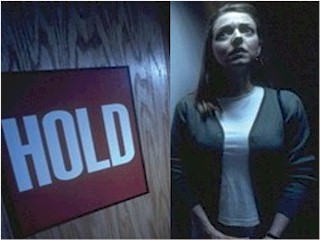 Social Media is a New Frontier For Customer Service
Category:
Customer Service
Posted:
01-18-2011 07:17 PM
Views:
5235
Synopsis:
Social media is a quickly increasing trend in the online world. No matter the size of your business, small or large, it can benefit from the use of social media. Sites such as Facebook, Twitter and MySpace can offer your company so much more than just blogging and adding friends. Gaining new clientele and letting the social media community know what your company offers are just a couple benefits of using this virtual media outlet. Educating your employees on how to provide effective customer service training online is a crucial part of taking advantage of this new technology.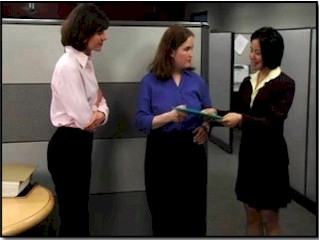 The Best Diversity Training Videos on the Market
Category:
Workplace Diversity
Posted:
12-30-2011 10:59 PM
Views:
4889
Synopsis:
The world that we live in has never been more diverse and as a result workplaces have never had more of a need for tolerance, understanding and communication. One of the best ways to address this issue is through diversity awareness training with diversity videos. Video training is one of the most effective tools in adult learning and these training packages include leaders guides, participant materials and in some cases Power Point presentations - every thing you need to facilitate a training session.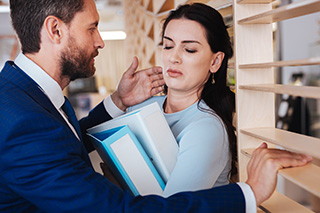 An Update to Sexual Harassment Legislation in New York
Category:
Info
Author:
TrainingABC
Posted:
06-25-2019 08:45 AM
Views:
4818
Synopsis:
In the most recent legislative session important updates were made to New York's sexual harassment laws. Every manager in New York state should be fully versed in these updates.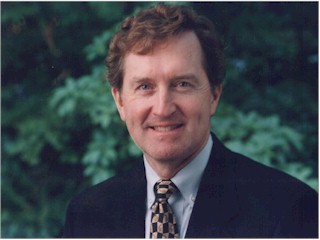 Joel Barker and the Paradigm Shift
Category:
Articles
Posted:
11-30-2010 04:05 AM
Views:
4781
Synopsis:
Futurist Joel Barker is a pioneer in the study of Paradigm Shifts. Paradigm shifts are a profound change in a business, industry or way of doing things. Businesses that are not ready for these shifts can whither and die. Even industry leaders are susceptible to a severe downturn. Barker has extensively studied how these changes happen and why companies and individuals are not more prepared for these changes. His work presented in the classic video The Business of Paradigms has unearthed several important reasons why this occurs and what organizations can do to be prepared for these shifts.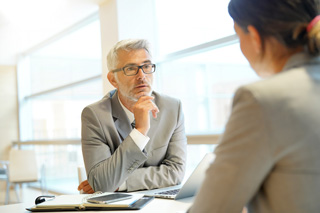 Using Progressive Discipline in the Workplace
Category:
Articles
Author:
TrainingABC
Posted:
04-22-2020 03:54 AM
Views:
4651
Synopsis:
Progressive discipline is one of the best ways for organizations to stay out of court but it's also an effective way to turn performance around and transform a low performing employee into a valuable asset.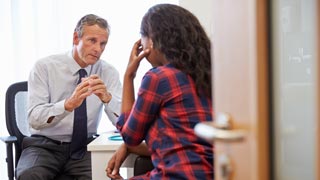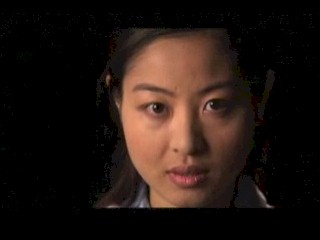 Stereotypes and Biases in the Workplace
Category:
Workplace Diversity
Posted:
08-26-2012 09:59 PM
Views:
4473
Synopsis:
Stereotypes and biases can destroy an organization from the inside. They tear apart morale, creativity and motivation. Everyone has stereotypes and biases, but it's how we use them that makes all the difference. A stereotype is a generalized view of a person based on life experience. Essentially, we put people in a box just based on a shared trait. A stereotype can be positive or negative, but always can be dangerous when used at work. Biases are predispositions to see the world or people in a certain way. A bias isn't necessarily a bad thing until it offends or is used to the detriment of a co-worker. In the workplace, we can't allow these feelings to effect how we treat people.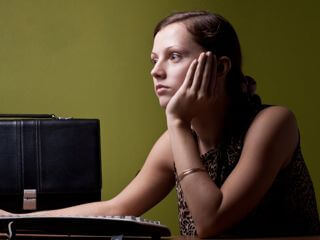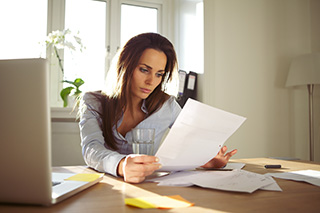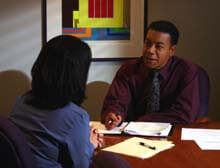 The Interview Format: How to Organize a Job Interview
Category:
Articles
Posted:
12-03-2010 04:03 AM
Views:
4242
Synopsis:
Every good job interview has a format. A structure that is well organized and will lead to finding the best possible candidate without using preconceived notions or biases - an interview that uses more than a gut feeling to find the right employee for a job. When your interview is well prepared and has a structure it takes a lot of pressure off of the interviewer. The interviewer just needs to follow the structure and questions and they will feel confident that they have conducted a thorough examination of the candidate.