Most Viewed Articles
Most Viewed Articles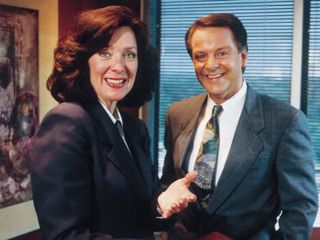 The Team Interview: It's More Than a Gut Feeling
Category:
Articles
Posted:
12-03-2010 04:03 AM
Views:
2266
Synopsis:
Many companies these days have chosen to do team or panel interviewing. This type of interview involves a group of co-workers who interview the applicant as a team. This allows for several different opinions on a candidate and can result in a better interview and thus a better hire. Because team interviews involve multiple people, organization is even more key than in one-on-one interviews.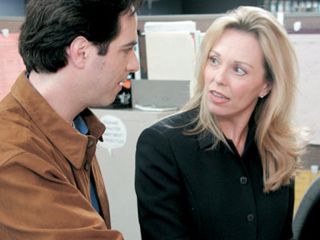 Why Training With Sexual Harassment Videos Is Important
Category:
Articles
Posted:
12-02-2010 04:04 AM
Views:
2227
Synopsis:
Sexual Harassment is still one of the most important legal issues in the workplace today. Despite years of training and focus in the media, there are still incidences of harassment reported every day. Many times it occurs because employees receive no training or very little training, but even in companies where regular training sessions are conducted the rate of harassment is alarmingly high. It's imperative that as much emphasis be placed on making the training as effective as possible. This is where video comes in. Study after study has shown that the visual effect of video makes learning stick more than any other medium.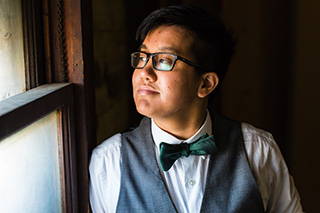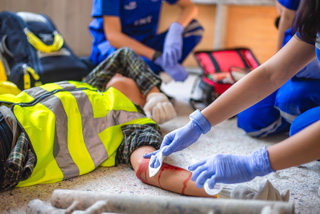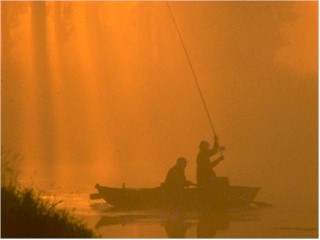 Three Simple Ways to Generate Innovation in Your Workplace
Category:
Articles
Posted:
11-25-2010 04:05 AM
Views:
2132
Synopsis:
Generating creativity and innovation in the workplace in many cases requires a change in corporate culture. This is never easy but there are some simple yet powerful ways to be begin to create a culture of creativity and find innovation inside the imagination of your entire workforce.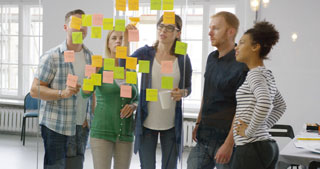 Employee Engagement - The Key to Moving Your Organization from Good to Extraordinary
Category:
Management/Leadership
Author:
TrainingABC
Posted:
06-17-2018 06:47 PM
Views:
2131
Synopsis:
According to a recent survey by Gallup only 13% of employees worldwide are engaged in their job. In the United States alone this results in a loss of between 450-550 million per year. Companies who have captured employee engagement have a tremendous advantage over those that haven't. So how do you make a change? While it's not easy, there are steps that you can take immediately to move your organization from simply good to extraordinary!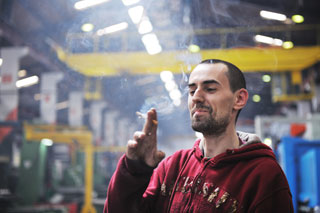 Addressing Employee Drug and Alcohol Abuse
Category:
Management/Leadership
Author:
TrainingABC
Posted:
01-10-2019 09:04 PM
Views:
2118
Synopsis:
Drug and alcohol use in the workplace is a serious problem. It can cause a loss of productivity, depression, illness and even accidents which result in injuries and death. Learn how managers can address this difficult challenge in their workplace.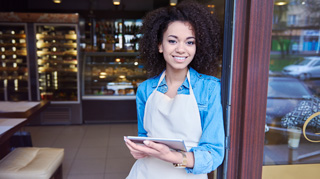 California Wage and Hour Compliance
Category:
Articles
Author:
TrainingABC
Posted:
05-29-2021 04:50 AM
Views:
2112
Synopsis:
Current world events and constantly changing Wage and Hour laws are moving targets that put California businesses in a precarious position to remain compliant.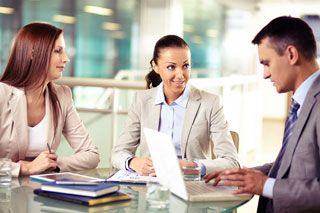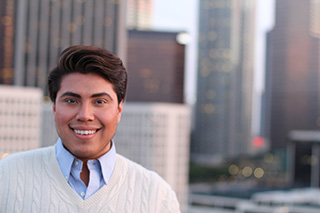 The Role of Gender Identity in Harassment Prevention and Training
Category:
Articles
Author:
TrainingABC
Posted:
11-02-2019 02:57 AM
Views:
2106
Synopsis:
The role of gender identity in harassment has become an integral part of prevention and training. Organizations must make sure their training and harassment policies are updated to include this important topic.