Most Viewed Articles
Most Viewed Articles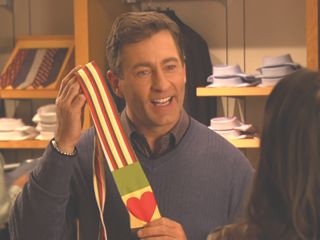 Customer Service Training - Own the Customer's Needs
Category:
Articles
Posted:
01-30-2011 03:31 AM
Views:
1761
Synopsis:
Customer service training is the key to a successful business. A company can have every other aspect of their business set perfectly, yet if the service isn't right, then the business will fail. Great customer services starts with great training. Every employee needs to know the company's service policies and how to work within these policies to provide the best service possible. Some of the most important skills in every customer service training program are active listening, defining customer's needs, making every customer their own and helping customers outside their department.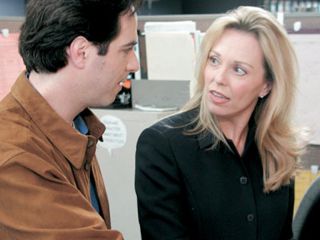 Sexual Harassment in the Workplace - It's Not Always What You Think
Category:
Articles
Posted:
01-26-2011 08:15 PM
Views:
1739
Synopsis:
Sexual Harassment in the workplace comes in many forms. Most of us are familiar with the most famous form of sexual harassment - the male boss harassing a female subordinate and trading work privileges for sexual favors, however there are many other behaviors that constitute sexual harassment. The victim does not have to be the same sex as the perpetrator. Harassment can occur with a man harassing a woman, a woman harassing a man or both parties can be of the same gender. Harassment occurs when one of the parties is receiving unwanted sexual attention and the gender of the parties is not relevant.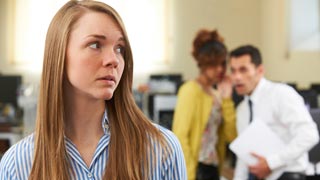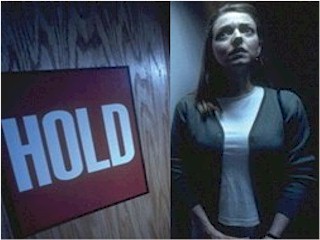 Use Your Customer Complaints to Build Rock Solid Customer Service
Category:
Articles
Posted:
01-14-2011 03:27 AM
Views:
1715
Synopsis:
What is the best way to improve your company or brand? Well, as surprising as this may be, customer complaints are definitely one method-as counter-productive as that may sound. Not that you want to encourage customers to complain, but knowing your customers' concerns and issues can help your company make the changes it needs to improve and become trusted in the industry and among your customer base. The word complaint carries such a negative connotation that complaints are by default automatically viewed as negative and disappointing. However, they can be used to your benefit if you listen and take appropriate action to resolve them to best satisfy the needs of your customers. Be sure to also teach your employees how to handle complaints through effective customer service training.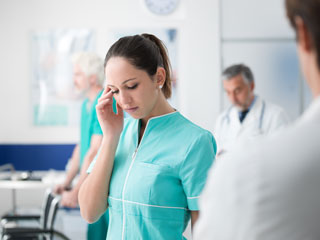 Addressing the #MeToo Movement in the Healthcare Industry
Category:
Harassment
Author:
TrainingABC
Posted:
07-05-2018 01:53 AM
Views:
1698
Synopsis:
The #MeToo movement has impacted a wide swath of industries, from media and Hollywood to sports and politics. Yet one industry that hasn't received much media attention in this era of #MeToo is the healthcare industry.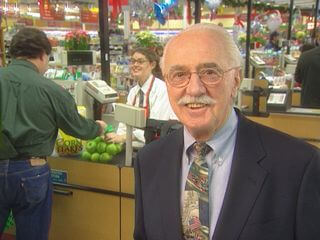 Continually Improve Yourself for Business Success
Category:
Articles
Posted:
12-05-2010 03:56 AM
Views:
1688
Synopsis:
It takes an extremely hard working dedicated organization to make it in the business world today. Times are tight. People have less money to spend and there seems to be a constant barrage of bad news. Businesses who wish to succeed need to not only work hard, but also to constantly improve themselves and their organizations in order to achieve success. It isn't enough to just work hard, but they have to work smart and constantly look for ways to change and innovate.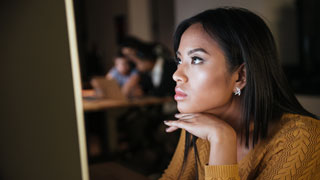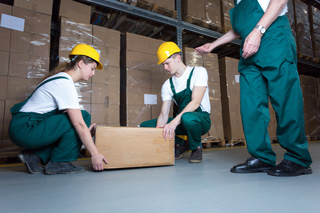 Back Safety in the Workplace
Category:
Safety
Author:
TrainingABC
Posted:
08-07-2021 03:58 AM
Views:
1651
Synopsis:
4 out of 5 people will suffer from significant lower back pain at least once in their lifetime. Statistics show that a great deal of these injuries will occur in the workplace. There are over 1 million workplace back injuries reported every year. Only the common cold accounts for more lost work days.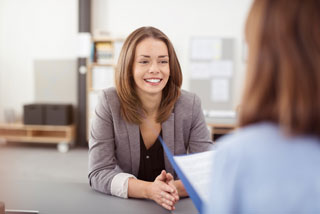 5 Ways for Managers to Show Appreciation to Their Employees
Category:
Management/Leadership
Author:
TrainingABC
Posted:
06-11-2018 04:35 AM
Views:
1638
Synopsis:
Managers must ensure that employees feel appreciated at work. Employees who feel appreciated work harder, are better team members, have higher morale, are less likely to leave the organization for another job. Let's look at 5 ways managers can show appreciation to their team.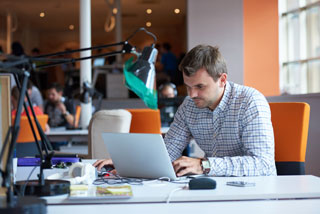 SCORM Explained
Category:
Info
Author:
TrainingABC
Posted:
02-10-2019 04:54 AM
Views:
1637
Synopsis:
You may have seen the acronym SCORM on our website or elsewhere in association with e-learning. Let's explain what it is, what it does, and why it's important.