Most Viewed Articles
Most Viewed Articles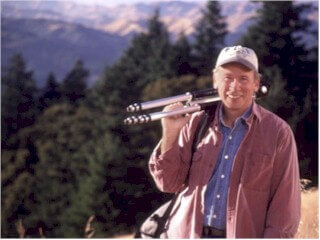 Celebrating What's Right with Dewitt Jones
Category:
Articles
Posted:
12-01-2010 04:04 AM
Views:
2832
Synopsis:
The business world is full of organizations desperate to innovate and find the creativity needed to change in difficult times. Yet, most companies have a negative outlook. It's so easy to find fault in things and generally take a gloomy attitude. Businesses become so focused on the problems that face them that they forget that to solve the problems they need to look at possibilities. Looking at the negative closes the mind. Dewitt Jones teaches us to attack problems a little differently. Look for the positive in everything. He encourages us to Celebrate What's Right With The World instead of what's wrong.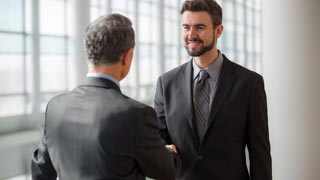 U.S. Anti-Trust Law
Category:
Info
Author:
TrainingABC
Posted:
08-20-2017 09:42 PM
Views:
2830
Synopsis:
This general overview of U.S. Anti-Trust law covers the three 100 year old laws - the Sherman Act, The Clayton Act and the FTC Act shape the bulk of the law.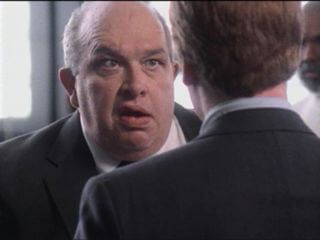 Great Customer Service is a Company-Wide Priority
Category:
Customer Service
Posted:
01-16-2011 07:17 PM
Views:
2829
Synopsis:
Good service begins at the top of any business. Quality customer service is going to create a bigger profit, and everyone who starts their own company expects to financially benefit. The easiest way to help create a large profit is by giving your customers amazing service. Every employee in a company plays a role in good service to the clients. Even the smallest and seemingly non-important roles play a part in creating a good environment.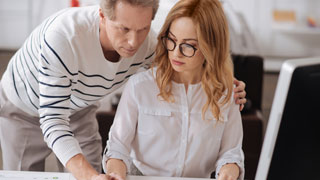 Sexual Harassment Law in Connecticut
Category:
Harassment
Author:
TrainingABC
Posted:
10-11-2018 02:56 AM
Views:
2828
Synopsis:
In the wake of media accounts of sexual harassment in the workplace, many states have recently taken steps to strengthen their sexual harassment laws. For example, in New York, the New York State Legislature and the New York City Government passed legislation expanding the protections of sexual harassment laws and requiring anti-harassment training for many public and private organizations. The simple idea is that bad behavior has been occurring for too long and that state governments need to take appropriate action to protect potential victims and create safer workplaces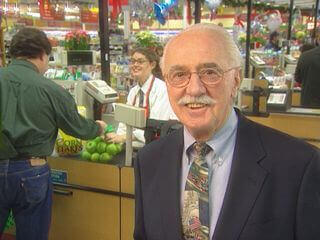 Customer Service - It's As Easy As Giving a Pickle
Category:
Articles
Posted:
12-29-2010 03:48 AM
Views:
2817
Synopsis:
In the business world everyone has customer service standards and everyone knows the basics of customer service. Sometimes it's tough to get an edge in service because everyone has about the same service standards. If you've reached this point, it might be time to hand out some pickles. I don't mean pickles literally. Customer service guru Bob Farrell defines pickles as the extra things you can do in service that make the customer happy. In other words, what can you do beyond the norm to "wow" the customer with your service? In Bob Farrell's case it was literally pickles. He gave extra pickles for free. In your case, it's probably going to be something else.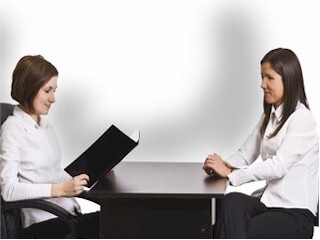 Decrease Employee Turnover Through Behavioral Interviewing
Category:
Articles
Posted:
12-06-2010 03:55 AM
Views:
2798
Synopsis:
Turnover is a huge problem in every organization; however some are worse than others. Most estimates say that employee turnover costs from 35% to as much as 100% of an employee's salary. The cost to recruit, interview, hire and train new employees increases every year. Turnover, of course, cannot be fully stopped, but one of the most effective ways to lower it is to higher better employees from the beginning. If you the employee that you hire has the skills, knowledge, ability and desire to do the job you hired them for then there is a much better chance that they won't quit or be terminated. The most effect way to hire a solid, productive, happy employee is through behavior based interviewing.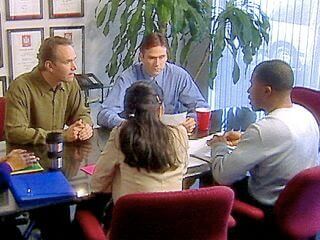 The Pygmalion Effect - Managing the Power of Expectations
Category:
Management/Leadership
Posted:
12-23-2011 11:00 PM
Views:
2773
Synopsis:
The basketball player stands at the free throw line and he just can't stop thinking about how he all his shots have been short today and sure enough the ball clanks off the front of the rim. The actor stands on the stage and all he can think about is how he is going to forget his lines, even though he has them completely memorized, and sure enough he can't remember them at the most important moment. The man steps up to the podium to give a speech scared to death that he is going to stutter and sure enough he does. The mind is a powerful thing and seems to be able to affect our actions whether positive or negative. This is widely known as the Pygmalion Effect.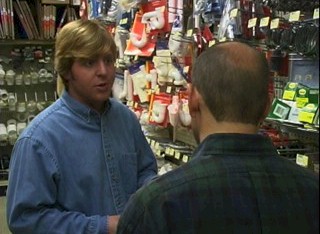 Retail Customer Service Training
Category:
Customer Service
Posted:
01-17-2011 07:17 PM
Views:
2760
Synopsis:
Customer service is a part of every employee's job description regardless of position. This is particularly true in retail stores where customer satisfaction is a determinate in not only the customer's willingness not purchase product but also in their desire to return to the store. Companies make a huge mistake by underestimating the role of repeat business in their bottom line, and the best way to ensure repeat business and healthy profits is to be known for excellent customer service. All employees should work toward excellent customer service. Without it, the company will not succeed and there will be no jobs. Customer service is one of the most important aspects of job security and company survival.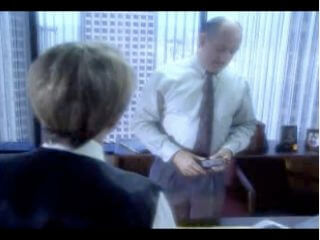 Interviewing Guidelines for Effective Interviews
Category:
Articles
Posted:
12-02-2010 05:59 AM
Views:
2755
Synopsis:
Take notes! Taking notes is one of the most important parts of an effective interview. Note-taking will allow you to go back and see exactly what you were thinking when a candidate gave an answer and what they said. It's easy to forget an interview after it happens. If you rely on your memory it leads to decisions based on gut feelings. Candidates are trying to project an image and this image might be all you remember.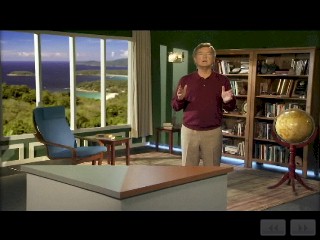 Organizational Innovation as a Part of Leadership Training
Category:
Management/Leadership
Posted:
03-15-2011 11:49 PM
Views:
2734
Synopsis:
The world is constantly in flux. Changes are occurring so rapidly now that a company like MySpace can have a 75% share of the social marketing world and one year later be completely surpassed by Facebook. Companies have to be constantly looking for paradigm shifts. They need to constantly change to survive. Every available resource needs to be focused on innovation and changing paradigms. This is accomplished by leaders within an organization taking advantage of resources and diversity to find and innovate new ideas. Leadership training in every organization should include innovation and the study of paradigms.