TrainingABC Blog
Articles, news and helpful information from around the world of employee training.
Subcategories:
Info
,
Blogs
,
News
,
Articles
TrainingABC Blog Entries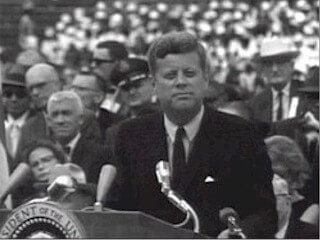 Leadership Quotes
Category:
Articles
Posted:
12-15-2013 06:39 PM
Views:
175244
Synopsis:
A List of the Best Leadership Quotes of all Time. Please join in and help us create a master list of the best!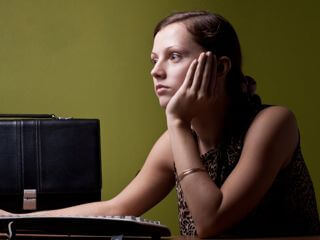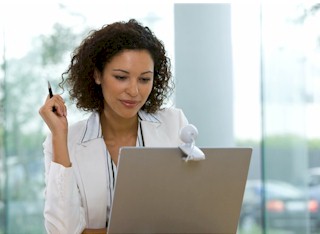 Legal Social Media at Work
Category:
Employment Law
Posted:
11-01-2013 04:00 PM
Views:
48576
Synopsis:
The legal use of social media has become a huge issue in our private and public organizations. Educating employees on the proper and improper use of social media at work and at home will reduce liability.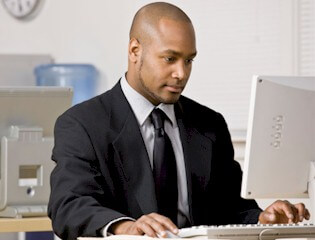 The Legal Use of Email and Text Messaging at Work
Category:
Employment Law
Posted:
09-27-2013 08:48 PM
Views:
7148
Synopsis:
Email and text messaging have become an essential part of communication at work. However, the use is fraught with legal potholes. Learn about what to avoid when using these efficient forms of communication at work.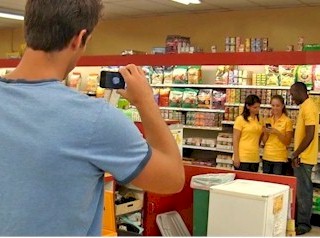 Customer Service Training: Don't Let Your Bad Service Moments Go Viral
Category:
Customer Service
Posted:
09-05-2013 08:55 PM
Views:
10476
Synopsis:
Have you ever had a bad experience with customer service, bad enough to sour you from going back to the establishment? It is important for an organization's employees to know the meaning and value of customer service, in order to keep the most important aspect of their business healthy: profitability.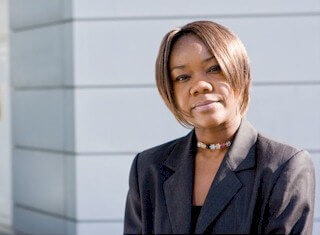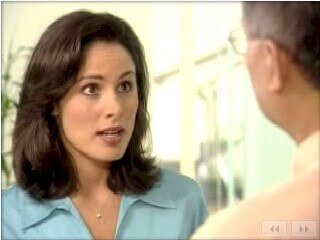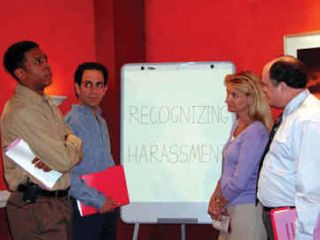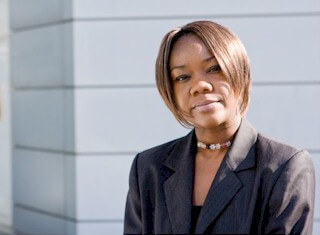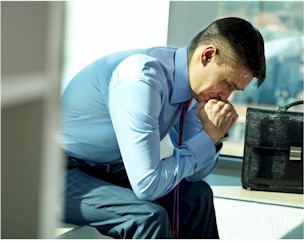 Business Ethics Training - Confidentiality
Category:
Ethics
Posted:
01-29-2013 10:08 PM
Views:
7676
Synopsis:
One of the most important aspects of business ethics training is confidentiality. The handling of confidential customer, patient or employee information and insider trading are two of the most crucial subjects within confidentiality to train your employees on.