TrainingABC Blog
Articles, news and helpful information from around the world of employee training.
Subcategories:
Info
,
Blogs
,
News
,
Articles
TrainingABC Blog Entries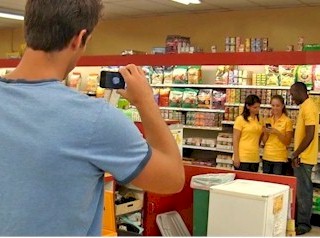 Customer Service Training: Don't Let Your Bad Service Moments Go Viral
Category:
Customer Service
Posted:
09-05-2013 08:55 PM
Views:
10164
Synopsis:
Have you ever had a bad experience with customer service, bad enough to sour you from going back to the establishment? It is important for an organization's employees to know the meaning and value of customer service, in order to keep the most important aspect of their business healthy: profitability.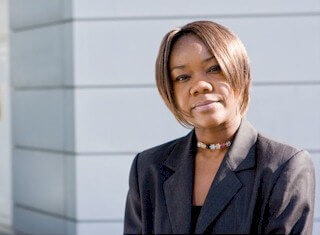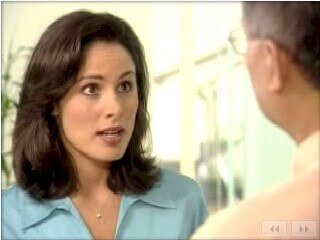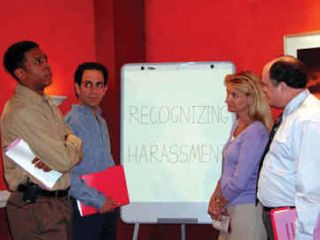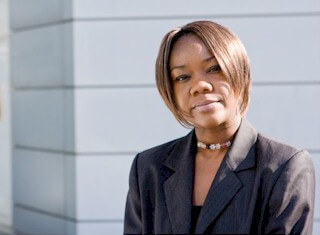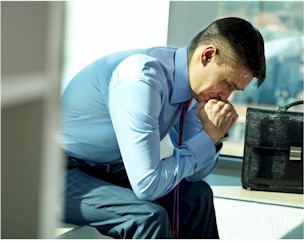 Business Ethics Training - Confidentiality
Category:
Ethics
Posted:
01-29-2013 10:08 PM
Views:
7050
Synopsis:
One of the most important aspects of business ethics training is confidentiality. The handling of confidential customer, patient or employee information and insider trading are two of the most crucial subjects within confidentiality to train your employees on.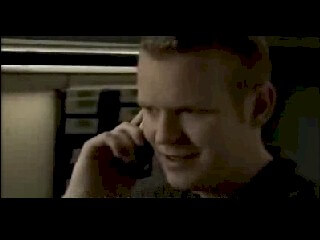 Workplace Ethics Training - Anti-Trust Law
Category:
Ethics
Posted:
01-26-2013 10:09 PM
Views:
2570
Synopsis:
One of the most common legal and ethical violations in the workplace is the breaking of anti-trust law. Making sure that your employees are fully trained on this crucial workplace topic should be a priority in every workplace.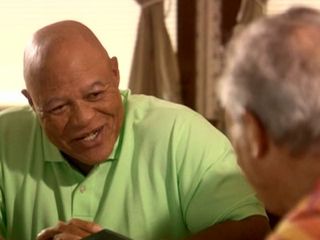 Workplace Ethics Training - Deception
Category:
Ethics
Posted:
01-25-2013 10:09 PM
Views:
2740
Synopsis:
Deception is one of the most important workplace ethics training topics. Deception includes a number behaviors that are perpetrated to improve the position of an individual employee or for the organization as a whole. The following are the most common types of deception in the workplace.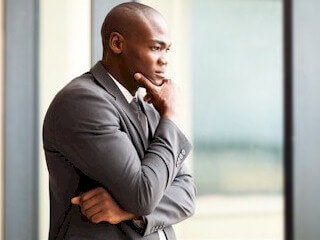 Employee Ethics Training - Theft
Category:
Ethics
Posted:
01-21-2013 10:09 PM
Views:
3613
Synopsis:
Employee theft results in billions of dollars in lost revenue in the workplace every year. Theft prevention is a critical part of any workplace ethics training program.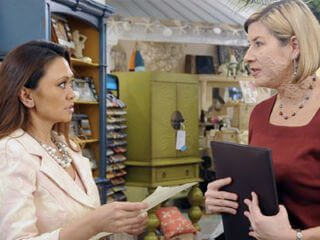 Understanding The A.D.A. Amendments Act
Category:
Employment Law
Posted:
09-03-2012 09:09 PM
Views:
1958
Synopsis:
In 2008, the American's with Disability Amendments Act or ADAA was signed into law expanding the ADA. Over the years the courts had narrowed the view of what is considered a disability in the workplace. The ADAA was signed into law to clarify the original intent of the law and broaden the definition of disability. Now, many more people are covered. This can cause confusion among managers in many organizations. Making sure your managers are given ADA Training is the most important first step to insure you are in compliance.