TrainingABC Blog
Articles, news and helpful information from around the world of employee training.
Subcategories:
Info
,
Blogs
,
News
,
Articles
TrainingABC Blog Entries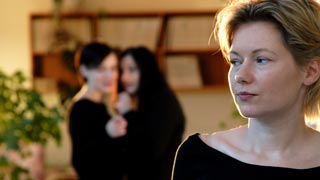 California AB2053 Abusive Conduct Law
Category:
Info
Author:
TrainingABC
Posted:
08-20-2017 09:29 PM
Views:
1172
Synopsis:
A general overview of the requirements of California's AB2053 Abusive Conduct Law.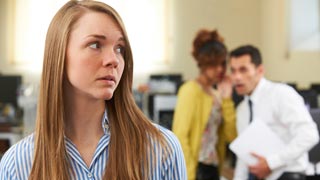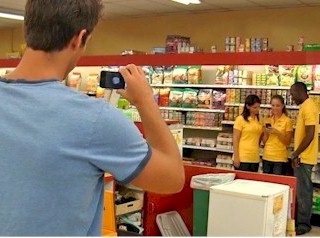 Social Media and Handling Customer Complaints
Category:
Customer Service
Author:
TrainingABC
Posted:
08-10-2017 12:00 AM
Views:
15299
Synopsis:
These days, more and more customer complaints are being handled through social media. Learning how to properly respond to customer complaints via social media is critical.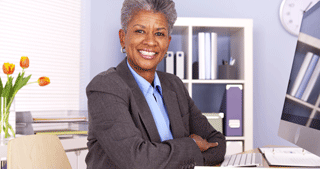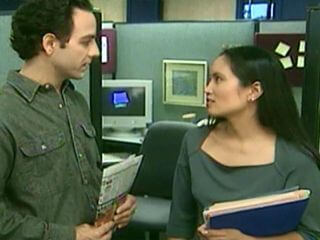 The Fair Labor Standards Act - Wage and Hour Compliance
Category:
Employment Law
Author:
TrainingABC
Posted:
08-09-2017 12:00 AM
Views:
2732
Synopsis:
The Fair Labor Standards Act was enacted in 1938 and has been amended several times since. It sets requirements on the minimum wage, overtime rules and sets age restrictions on work and age restrictions on certain dangerous types of labor. Interestingly most companies are not completely in compliance and recently, FLSA lawsuits doubled in one single year. It's critical that all of the management of every organization understand the law so that they can apply it correctly and avoid substantial penalties and lawsuits. Providing FLSA training to your managers could prevent a lawsuit or hefty fines by the Department of Labor.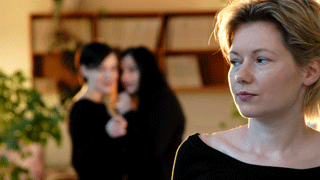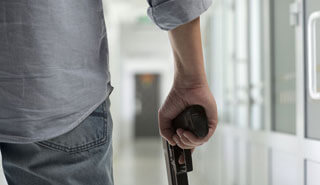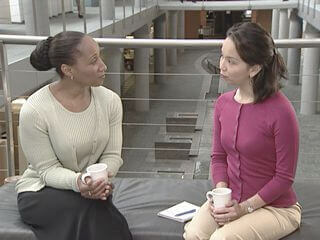 Handling a Poorly Performing Employee
Category:
Articles
Posted:
05-31-2015 11:33 PM
Views:
16964
Synopsis:
Handling a poorly performing employee is a critical skill that every manager should possess. it's not easy but improving performance will not only increase the efficiency of the employee in question, but it will lift the performance of your entire work team.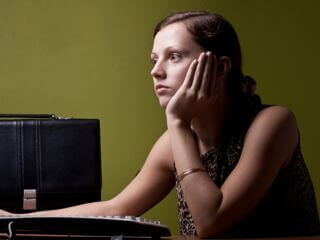 Workplace Bullying: What Is It...How to Stop It
Category:
Workplace Bullying
Posted:
05-30-2015 05:32 AM
Views:
15447
Synopsis:
Workplace bullying has become an increasing problem in the workplace. Experts have compared the effects of bullying as similar to post-traumatic stress disorder. Workers who are bullied are less productive and more likely to leave your organization for another.