Most Viewed Articles
Most Viewed Articles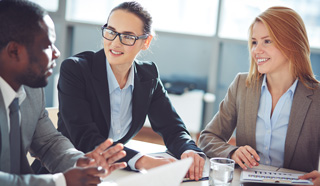 The No Fear Act
Category:
Harassment
Author:
TrainingABC
Posted:
12-18-2020 06:33 AM
Views:
2867
Synopsis:
Federal government employees are protected by federal harassment law. Additionally, they are protected by the
Notification and Federal Employee Antidiscrimination and Retaliation Act
.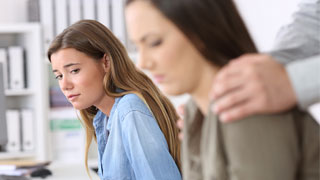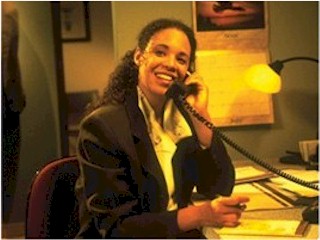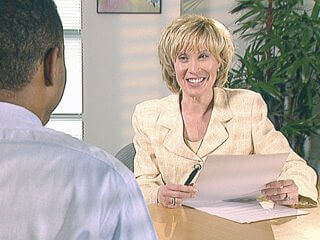 Preparing to Give a Job Interview
Category:
Articles
Posted:
12-03-2010 04:02 AM
Views:
2796
Synopsis:
Preparing for a job interview requires a few steps of preparation. A job interview is more than a gut feeling. All of your preparation should revolve around making sure that you ask questions that are behavior-based - questions that will get information about how your candidate handled situations in their past. Past behaviors are the best way to predict future behaviors and all of the preparation should revolve around the purpose of discovering these past behaviors. Because the interview is behavior-based, personal biases and gut feelings will be taken out of the equation and the selection process will more scientific in nature. You will get a better employee this way.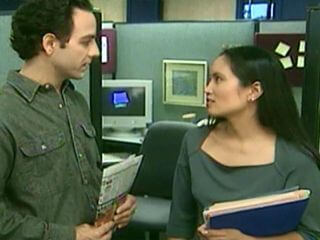 The Fair Labor Standards Act - Wage and Hour Compliance
Category:
Employment Law
Author:
TrainingABC
Posted:
08-09-2017 12:00 AM
Views:
2780
Synopsis:
The Fair Labor Standards Act was enacted in 1938 and has been amended several times since. It sets requirements on the minimum wage, overtime rules and sets age restrictions on work and age restrictions on certain dangerous types of labor. Interestingly most companies are not completely in compliance and recently, FLSA lawsuits doubled in one single year. It's critical that all of the management of every organization understand the law so that they can apply it correctly and avoid substantial penalties and lawsuits. Providing FLSA training to your managers could prevent a lawsuit or hefty fines by the Department of Labor.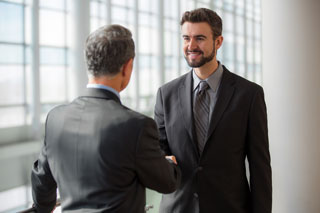 4 Tips on How to Demonstrate Respect to Co-Workers
Category:
Employee Development
Author:
TrainingABC
Posted:
05-30-2018 03:28 AM
Views:
2732
Synopsis:
Respect is quite possibly the most important part of communication in the workplace. Without it, there will be conflict, low morale, losses in productivity, stress, depression, work absences and illness. This article lists several tips about how to show respect in the workplace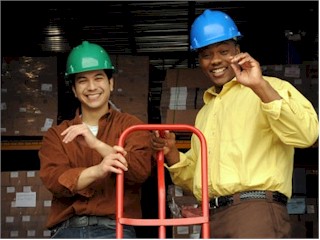 Workplace Bullying Prevention for Managers
Category:
Workplace Bullying
Posted:
08-22-2011 10:02 PM
Views:
2731
Synopsis:
Workplace bullying is a problem in nearly every workplace in the world. Some organizations face greater challenges with bullying than others, but it rears it's ugly head in most organizations today. Workplace bullying is essentially treating others with hostility. Bullying happens every day peer-to-peer, however bullying by managers towards their subordinates is an even greater problem. Most studies show that workplace bullies are managers nearly 75% of the time.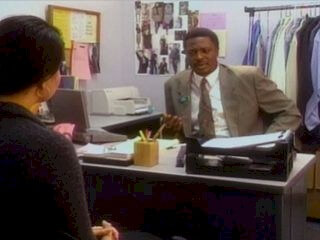 The Poorly Performing Employee
Category:
Articles
Posted:
01-23-2011 03:22 AM
Views:
2726
Synopsis:
Employees perform poorly for several reasons and most of them have nothing to do with motivation. In every situation a manager needs to examine why the employee is performing poorly and enact steps to correct the situation. Candid appraisal meetings where both parties are able to evaluate the situation will help with the process and determine the root causes of the problem. Management training should focus on this extremely important part of managing employees.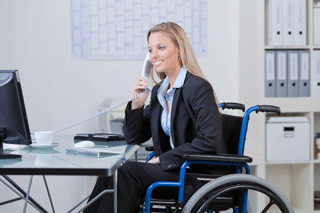 The Americans with Disabilities Act
Category:
Info
Author:
Jim McKay
Posted:
01-13-2018 06:21 AM
Views:
2692
Synopsis:
The ADA can be complicated, but we've simplified the major points of the law for you. The ADA was passed as the civil rights bill for people with disabilities. Negative misperceptions about disabled workers made it very difficult for them to find meaningful work. As a result, the country lost the benefit of all the skills and knowledge disabled employees possess. With the ADA, lawmakers sought to right that wrong. The ADA makes it illegal to discriminate against people with disabilities in hiring practices and on the job and allows them to bring their talents into the workplace. This improves the economy as a whole and gives everyone with a disability the chance they deserve.