Most Viewed Articles
Most Viewed Articles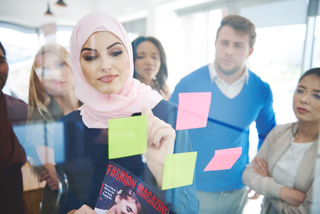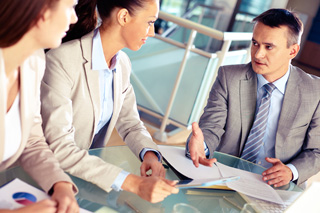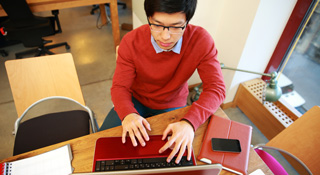 The Scourge of Electronic Harassment
Category:
Articles
Author:
TrainingABC
Posted:
06-24-2021 04:36 AM
Views:
1156
Synopsis:
Learn how electronic communication has changed the way harassment is perpetrated in the workplace and every organization must change to combat this new source of workplace harassment.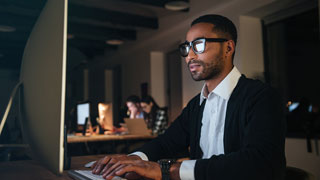 Why Managers Must Prioritize Time Management Skills
Category:
Articles
Author:
TrainingABC
Posted:
12-01-2018 08:51 PM
Views:
1133
Synopsis:
There are many skills integral to being an extraordinary manager, but perhaps the most important skill often gets overlooked. Effective time management can be the difference between success and failure for most managers.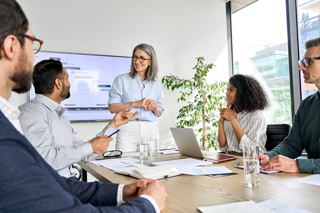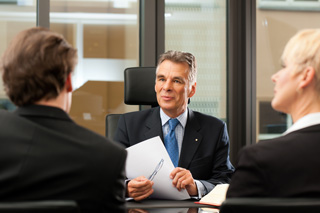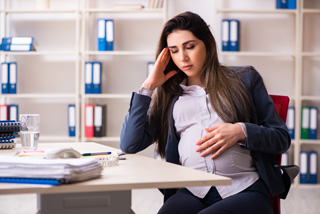 The Pregnant Workers Fairness Act is Here, Is Your Organization Ready?
Category:
Info
Author:
TrainingABC
Posted:
07-25-2023 05:47 AM
Views:
1036
Synopsis:
At the end of 2022, President Biden signed into law the Pregnant Workers Fairness Act to offer additional protections to pregnant workers and new parents. It does not go into effect until June 27, 2023, but that date is quickly approaching, encouraging employers to get educated and prepare to follow the guidelines set out by this law.