Most Viewed Articles
Most Viewed Articles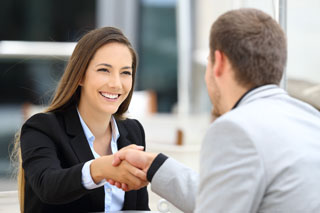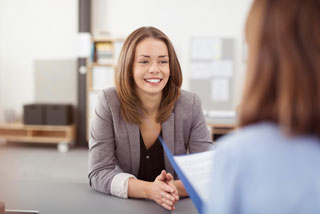 The Benefits and Promises of Behavioral Interviewing
Category:
Info
Author:
TrainingABC
Posted:
02-12-2019 05:22 AM
Views:
1510
Synopsis:
For years, behavioral interviewing has been considered one of the most effective ways to increase the odds of a successful hiring decision. Learn how this employee interviewing technique works.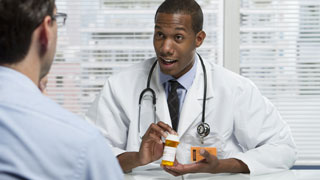 The FMLA: Stay in Compliance
Category:
Employment Law
Author:
TrainingABC
Posted:
10-08-2018 02:35 AM
Views:
1485
Synopsis:
The FMLA can be confusing, however with a little research and guidance the basics of the law can be easily understood.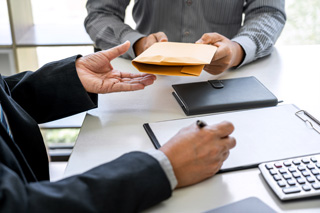 The Importance of Understanding the FCPA
Category:
Blogs
Author:
TrainingABC
Posted:
09-05-2021 03:16 AM
Views:
1470
Synopsis:
So, who does this apply to now, and how is bribery actually defined under this law? This article will lay out what you need to know, and why getting the proper training for FCPA is so critical for companies and individuals doing international deals.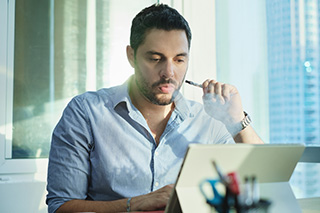 The Importance of Flexibility in Employees' Work Lives
Category:
Articles
Author:
TrainingABC
Posted:
10-25-2019 04:09 PM
Views:
1415
Synopsis:
Smart employers are allowing employees to balance their work and personal lives with more flexibility. Ultimately it has proven to increase productivity and attract talented workers.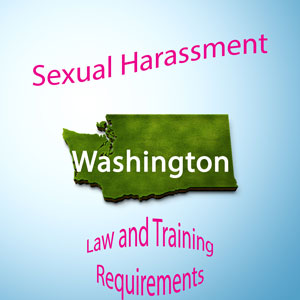 Washington State Sexual Harassment Law and Training Requirements
Category:
Info
Author:
TrainingABC
Posted:
06-15-2018 02:19 AM
Views:
1393
Synopsis:
Washington's sexual harassment laws have long been some of the nations most protective of employees, so it should be no surprise that Washington was the first state to ban pre-employment agreements that prohibit employees from discussing sexual harassment that occurred in their workplace and agreements that deny the right to file a complaint publicly. We listed all of the differences between Washington and federal law in one place.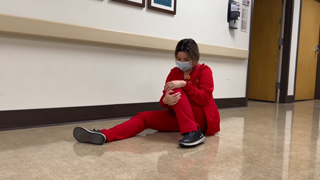 Preventing Slips, Trips and Falls in Healthcare Facilities
Category:
Safety
Author:
TrainingABC
Posted:
12-14-2021 07:47 AM
Views:
1369
Synopsis:
Every year slips, trips, and falls cost US businesses 11 billion dollars in workers' compensation claims, loss of productivity, and regulatory fines. Learn how to reduce and prevent these injuries.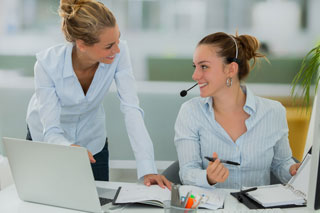 How to Destroy the Curse of Negativity in Your Workplace
Category:
Management/Leadership
Author:
Jim McKay
Posted:
06-01-2018 07:06 AM
Views:
1353
Synopsis:
Negativity can destroy a workplace. Every manager faces it and must have tools in their arsenal to combat it. Learn how to control negativity and turn your workplace into a positive and productive place with healthy and happy employees.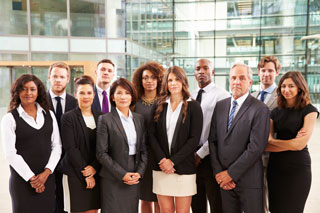 Looking to Innovate? Try Workplace Diversity
Category:
Workplace Diversity
Author:
TrainingABC
Posted:
06-04-2018 04:25 PM
Views:
1333
Synopsis:
Every year competition becomes more fierce and every year the need to innovate becomes more critical. Organizations are constantly looking for ways to think differently. The answer may actually lie in a company's demographics. Diverse organizations bring a large variety of backgrounds and experiences with them to the workplace. This has proven to be a crucial factor in innovation.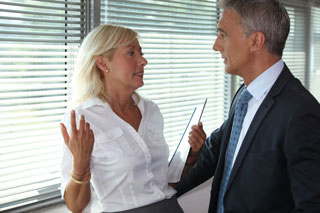 Harassment Free Workplaces are Productive Workplaces
Category:
Harassment
Author:
TrainingABC
Posted:
06-07-2018 03:44 AM
Views:
1324
Synopsis:
When organizations take harassment seriously, employees have better morale and as a result are more productive. When employees know they are safe and their management cares about their well-being, it's amazing how much they can accomplish.