California AB2053 Abusive Conduct Law
California AB2053 Abusive Conduct Law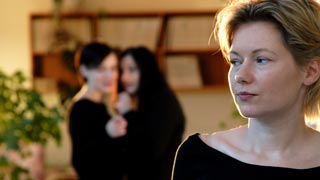 Category:
Info
Author Name:
TrainingABC
Posted:
08-20-2017 09:29 PM
Views:
1988
Synopsis:
A general overview of the requirements of California's AB2053 Abusive Conduct Law.
On January 1, 2015, California enacted AB 2053 This law requires employers to include abusive conduct (bullying) training to supervisors as part of their AB 1825 training requirement. The law did not provide a specific length for the training, however, it does specify that the negative effects of abusive conduct must be conveyed to supervisors.
The law defines abusive conduct as:
"conduct of an employer or employee in the workplace, with malice, that a reasonable person would find hostile, offensive, and unrelated to an employer's legitimate business interests. Abusive conduct may include repeated infliction of verbal abuse, such as the use of derogatory remarks, insults, and epithets, verbal or physical conduct that a reasonable person would find threatening, intimidating, or humiliating, or the gratuitous sabotage or undermining of a person's work performance. A single act shall not constitute abusive conduct, unless especially severe and egregious."
Under the law, one specific act does not constitute abusive conduct unless it is especially severe or egregious.
While the law did not provide much guidance to employers, covering abusive conduct in the 2-hour sexual training requirement is now mandatory.
TrainingABC has produced a short abusive conduct course that can easily be added to a sexual harassment training course.
About the Author
Comments on California AB2053 Abusive Conduct Law