Most Viewed Articles
Most Viewed Articles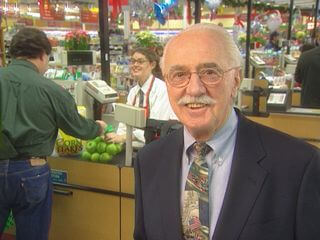 Continually Improve Yourself for Business Success
Category:
Articles
Posted:
12-05-2010 03:56 AM
Views:
2390
Synopsis:
It takes an extremely hard working dedicated organization to make it in the business world today. Times are tight. People have less money to spend and there seems to be a constant barrage of bad news. Businesses who wish to succeed need to not only work hard, but also to constantly improve themselves and their organizations in order to achieve success. It isn't enough to just work hard, but they have to work smart and constantly look for ways to change and innovate.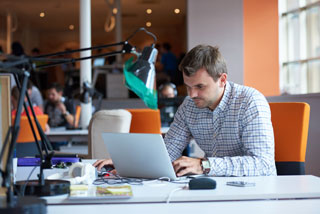 SCORM Explained
Category:
Info
Author:
TrainingABC
Posted:
02-10-2019 04:54 AM
Views:
2370
Synopsis:
You may have seen the acronym SCORM on our website or elsewhere in association with e-learning. Let's explain what it is, what it does, and why it's important.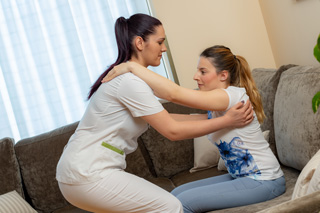 Back Safety in Healthcare - Learn How to Prevent Injury
Category:
Safety
Author:
TrainingABC
Posted:
11-24-2021 05:07 AM
Views:
2350
Synopsis:
The CDC states that worker's compensation claims are filed for back problems more than any other injury. This article will give healthcare employees information on how to combat these injuries in their workplace.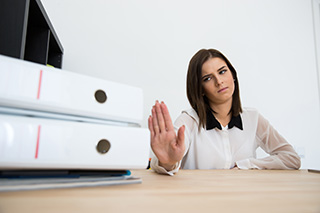 Delaware HB 360: What You Need to Know
Category:
Info
Author:
TrainingABC
Posted:
06-09-2019 05:02 PM
Views:
2334
Synopsis:
If you work in Delaware, you may or may not have heard of a new law that takes aim at sexual harassment in the state. Called
House Bill 360
("HB 360"), the legislation "seeks to offer broader protections for Delaware workers against sexual harassment than those found at the federal level."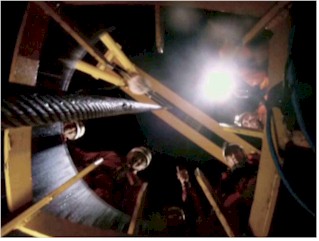 The Team Effect - Inspiration at the Highest Level
Category:
Articles
Posted:
02-02-2011 03:14 AM
Views:
2317
Synopsis:
In a recent survey one hundred people were asked to describe the moment in time when they were most motivated to succeed. The overwhelming response for all the men and women surveyed involved a team. Sometimes it was a sports team, other times it involved music with a band and other times involved a work or community project. Why is this? Why do people work harder and become more motivated when they are part of a team? The answer is simple but at the same time extremely powerful. When people are part of a team they simply don't want to let their teammates down and when people are part of a group working together to reach a common goal they get caught up in the momentum of something bigger than themselves. Motivating employees at work can be accomplished through the team effect.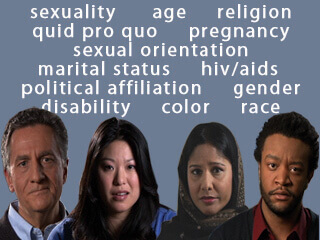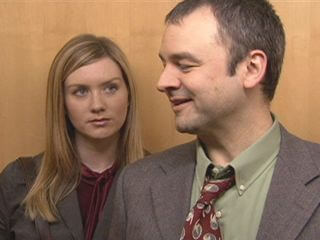 Words Can Hurt - How Labels Can Cause Sexual Harassment
Category:
Harassment
Posted:
05-22-2011 10:03 PM
Views:
2313
Synopsis:
In the workplace we all have labels - manager, supervisor, line-worker, assistant, electrician, engineer. We accept these labels without much thought because they help define our roles in our work life, however there are other labels that unfortunately crop up in the workplace. These other labels are dangerous and in some case bring sexual harassment. Every organization's sexual harassment training should encompass this topic.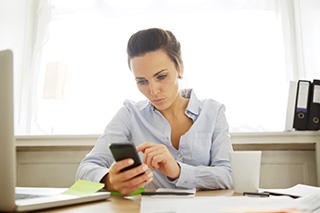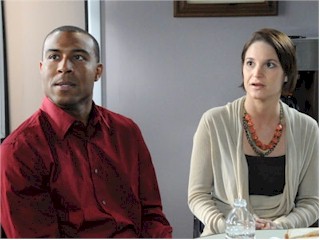 Working Toward Workplace Bullying Prevention
Category:
Articles
Posted:
08-22-2012 03:05 AM
Views:
2274
Synopsis:
The topic of bullying in school has been widely reported upon in the recent past and a string of tragic events have led to an increased level of awareness on the part of the public as to the effects that bullying can have on the victim who is the target.
While the focus has been on how bullying can be recognized and eliminated amongst school children, the topic of workplace bullying is equally as prevalent and is something that adults often deal with in their daily work lives as well.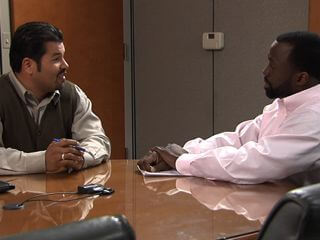 The Power of Listening in an Interview
Category:
Articles
Posted:
12-04-2010 03:58 AM
Views:
2267
Synopsis:
Poor listening in the number one weakness of interviewers. Poor listeners miss the important information that the candidate is giving them in the interview and as a result make poor hiring decisions. While this is a weakness for most interviewers, the good news is that there are ways to become a better listener and make the hiring decisions that are best for your company and for your own future as a manager. Plus, applicants who rate the interviewer as an attentive listener rate your company hirer even if they don't get the job.