The Perils of Electronic Harassment in the Workplace
The Perils of Electronic Harassment in the Workplace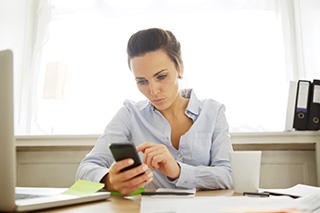 Category:
Articles
Author Name:
TrainingABC
Posted:
10-31-2019 12:50 AM
Views:
2161
Synopsis:
Electronic communication has become so commonplace in today's workplace that we often don't think twice about it. From sending a quick text to a colleague or sending a longer email to your department, electronic communication has
become a critical component of workplace collaboration
—especially if we are collaborating with colleagues over large distances.
Even though electronic communication has created enormous value in today's workplace, it has also led to significant costs. Things like emails and instant messages can be easily misinterpreted since there is little to no context surrounding our words. That said, one significant cost with the proliferation of electronic communication is electronic harassment. With the click of a button, employees in your organization can harass their colleagues in mean and dispirited ways.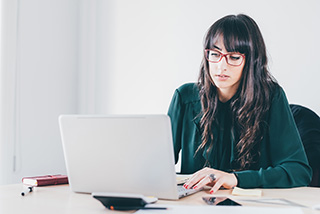 Human resource representatives and in-house counsel, therefore, must be aware of these issues, as electronic harassment can lead to potential litigation against their organization.
The Risks of Electronic Harassment
By using the term "electronic harassment," we mean engaging in harassment via electronic means like email, social media, instant messaging, and texting. The Equal Employment Opportunity Commission ("EEOC") has provided some examples of offensive conduct that comprises harassment. This includes things like offensive jokes, slurs, epithets, or name-calling, threats of physical assault, intimidation, ridicule or mockery, insults or put-downs, offensive objects or pictures, and interference with work performance. The EEOC further states that "petty slights, annoyances, and isolated incidents (unless extremely serious) will not rise to the level of illegality. To be unlawful, the conduct must create a work environment that would be intimidating, hostile, or offensive to reasonable people."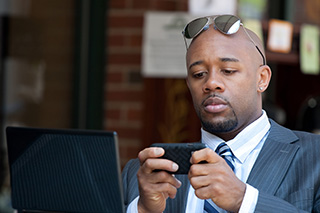 Regardless of whether the conduct is explicitly illegal or not, it is in your organization's best interest to prevent electronic harassment. Unfortunately, the inherent nature of electronic communication makes it even easier to engage in harassment. It is all too easy to compose a quick email or send a thought in your department's Slack channel without thinking through the consequences of sending that message. Along with this, we are often multitasking at work. We try to complete as many tasks as possible within the shortest period of time. This, once again, makes it more tempting to quickly send our messages without considering the ramifications of that message.
Ultimately, electronic communication is a minefield for potential harassment. Whether communicating through email or a text message, people tend to be braver when they are behind a screen. We know that there is another person on the receiving end of our messages, but we can't physically see them (unless we're communicating through tools like Zoom or FaceTime). Throw in the fact that these tools are casual in nature and it becomes tempting to say something that you normally wouldn't say in a face-to-face conversation.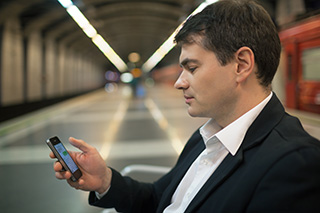 Electronic harassment in the workplace is a serious issue. It can lead to some extremely onerous penalties. For instance, in 2012, an employer settled a lawsuit for $2.3 million after a store manager sent sexual text messages to one of his employees. Another employee received a $1.6 million judgment after being continuously harassed outside the workplace for their disability.
In sum, electronic harassment can occur in any organization. Because of this, employers must be proactive. If they haven't done so already, employers should institute training programs to educate their employees about electronic harassment. Whether that training is in-person or online, it should include examples of electronic harassment and what employees should do if they believe they are a victim. Organizations should also create procedures where victims can report allegations of electronic harassment. By making these investments, employers can reduce instances of sexual harassment in their workplace.
Stay Vigilant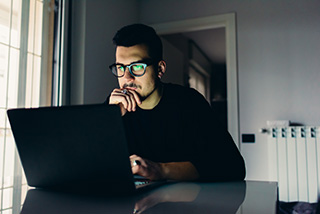 Electronic harassment not only negatively affects the victim. It can significantly harm employee morale within an organization. Not only that, but if it persists, electronic harassment can cause some of your best employees to leave the company.
Sitting on your hands isn't enough. Instead, managers and company leaders must remain vigilant. They must ensure that the company has practices in place to deter harassment. And if harassment does occur, procedures must exist to further investigate the harassment.
The best time to start is now. Implementing these controls and procedures today will help organizations protect their employees, increase morale, and avoid future litigation.
About the Author
Comments on The Perils of Electronic Harassment in the Workplace