Most Viewed Articles
Most Viewed Articles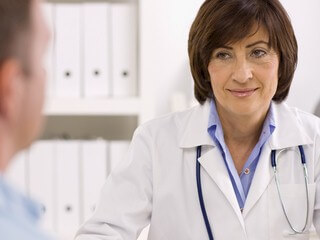 HIPAA Privacy Compliance Training
Category:
Employment Law
Posted:
08-20-2012 09:40 PM
Views:
2106
Synopsis:
HIPAA privacy protection is federal law and sets limits on who can look at our private electronic, oral and written health information. The security component requires health organizations to protect patient electronic information with a tight level of security. It is critical that all employees who work with patient records understand HIPAA and how to handle and secure patient medical data. Comprehensive HIPAA privacy training is required by the law.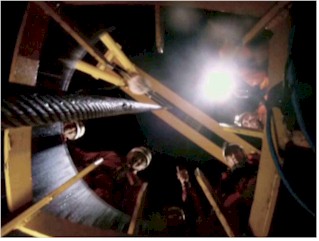 The Team Effect - Inspiration at the Highest Level
Category:
Articles
Posted:
02-02-2011 03:14 AM
Views:
2103
Synopsis:
In a recent survey one hundred people were asked to describe the moment in time when they were most motivated to succeed. The overwhelming response for all the men and women surveyed involved a team. Sometimes it was a sports team, other times it involved music with a band and other times involved a work or community project. Why is this? Why do people work harder and become more motivated when they are part of a team? The answer is simple but at the same time extremely powerful. When people are part of a team they simply don't want to let their teammates down and when people are part of a group working together to reach a common goal they get caught up in the momentum of something bigger than themselves. Motivating employees at work can be accomplished through the team effect.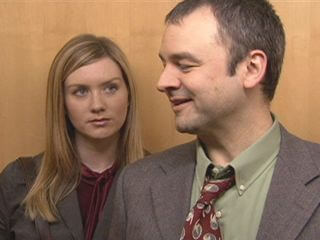 Words Can Hurt - How Labels Can Cause Sexual Harassment
Category:
Harassment
Posted:
05-22-2011 10:03 PM
Views:
2103
Synopsis:
In the workplace we all have labels - manager, supervisor, line-worker, assistant, electrician, engineer. We accept these labels without much thought because they help define our roles in our work life, however there are other labels that unfortunately crop up in the workplace. These other labels are dangerous and in some case bring sexual harassment. Every organization's sexual harassment training should encompass this topic.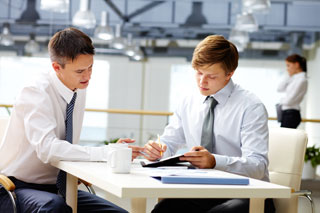 Set Clear Expectations and Watch Your Team's Productivity Soar
Category:
Management/Leadership
Author:
TrainingABC
Posted:
06-28-2018 06:54 AM
Views:
2099
Synopsis:
Giving your employees clear expectations is a critical skill that will improve performance and save countless wasted hours. Don't make your employees guess what you want, give them detailed instructions and they will deliver much better results on regular basis.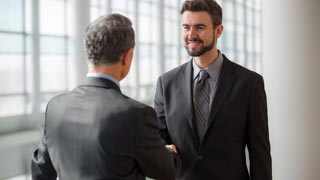 U.S. Anti-Trust Law
Category:
Info
Author:
TrainingABC
Posted:
08-20-2017 09:42 PM
Views:
2098
Synopsis:
This general overview of U.S. Anti-Trust law covers the three 100 year old laws - the Sherman Act, The Clayton Act and the FTC Act shape the bulk of the law.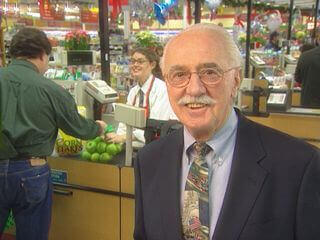 Customer Service - It's As Easy As Giving a Pickle
Category:
Articles
Posted:
12-29-2010 03:48 AM
Views:
2088
Synopsis:
In the business world everyone has customer service standards and everyone knows the basics of customer service. Sometimes it's tough to get an edge in service because everyone has about the same service standards. If you've reached this point, it might be time to hand out some pickles. I don't mean pickles literally. Customer service guru Bob Farrell defines pickles as the extra things you can do in service that make the customer happy. In other words, what can you do beyond the norm to "wow" the customer with your service? In Bob Farrell's case it was literally pickles. He gave extra pickles for free. In your case, it's probably going to be something else.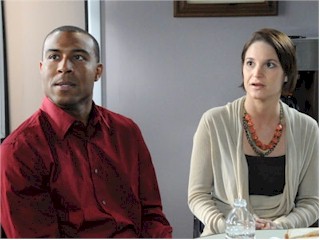 Working Toward Workplace Bullying Prevention
Category:
Articles
Posted:
08-22-2012 03:05 AM
Views:
2085
Synopsis:
The topic of bullying in school has been widely reported upon in the recent past and a string of tragic events have led to an increased level of awareness on the part of the public as to the effects that bullying can have on the victim who is the target.
While the focus has been on how bullying can be recognized and eliminated amongst school children, the topic of workplace bullying is equally as prevalent and is something that adults often deal with in their daily work lives as well.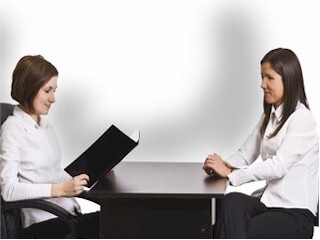 Decrease Employee Turnover Through Behavioral Interviewing
Category:
Articles
Posted:
12-06-2010 03:55 AM
Views:
2066
Synopsis:
Turnover is a huge problem in every organization; however some are worse than others. Most estimates say that employee turnover costs from 35% to as much as 100% of an employee's salary. The cost to recruit, interview, hire and train new employees increases every year. Turnover, of course, cannot be fully stopped, but one of the most effective ways to lower it is to higher better employees from the beginning. If you the employee that you hire has the skills, knowledge, ability and desire to do the job you hired them for then there is a much better chance that they won't quit or be terminated. The most effect way to hire a solid, productive, happy employee is through behavior based interviewing.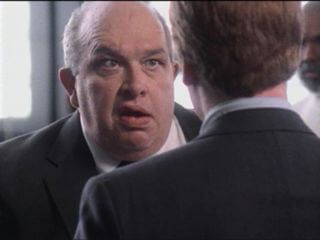 Great Customer Service is a Company-Wide Priority
Category:
Customer Service
Posted:
01-16-2011 07:17 PM
Views:
2060
Synopsis:
Good service begins at the top of any business. Quality customer service is going to create a bigger profit, and everyone who starts their own company expects to financially benefit. The easiest way to help create a large profit is by giving your customers amazing service. Every employee in a company plays a role in good service to the clients. Even the smallest and seemingly non-important roles play a part in creating a good environment.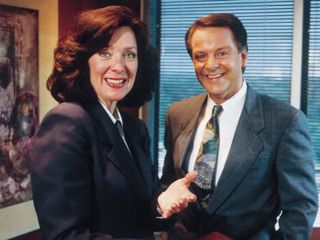 The Team Interview: It's More Than a Gut Feeling
Category:
Articles
Posted:
12-03-2010 04:03 AM
Views:
2049
Synopsis:
Many companies these days have chosen to do team or panel interviewing. This type of interview involves a group of co-workers who interview the applicant as a team. This allows for several different opinions on a candidate and can result in a better interview and thus a better hire. Because team interviews involve multiple people, organization is even more key than in one-on-one interviews.