TrainingABC Blog
Articles, news and helpful information from around the world of employee training.
Subcategories:
Info
,
Blogs
,
News
,
Articles
TrainingABC Blog Entries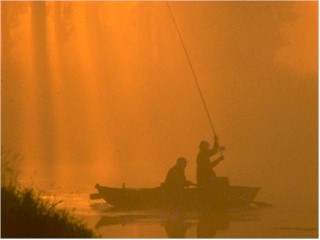 Three Simple Ways to Generate Innovation in Your Workplace
Category:
Articles
Posted:
11-25-2010 04:05 AM
Views:
1654
Synopsis:
Generating creativity and innovation in the workplace in many cases requires a change in corporate culture. This is never easy but there are some simple yet powerful ways to be begin to create a culture of creativity and find innovation inside the imagination of your entire workforce.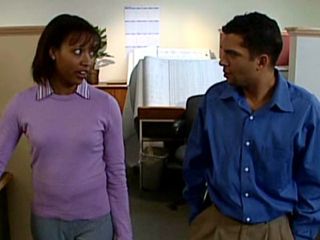 The Effects of Sexual Harassment
Category:
Articles
Posted:
11-20-2010 04:06 AM
Views:
2300
Synopsis:
Harassment claims can be financially and legally hard on an organization, but what about the affect on the harassed party. Sexual Harassment can be debilitating to the victim. The effects on work performance and emotional well being can be catastrophic. Employers need to be cognizant of these effects and reach out to the victim to ease the process of recovery.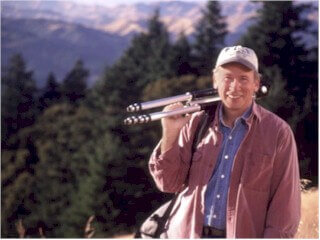 The Top 10 Motivational Training Videos/DVDs on the Market
Category:
Articles
Posted:
03-05-2010 09:35 PM
Views:
22215
Synopsis:
These are tough times and a good old fashioned motivational video can be a great way to start a meeting, event or to get ramped up for a new organizational goal. Try one of these new or classic motivational videos to rev up your workplace.