Most Viewed Articles
Most Viewed Articles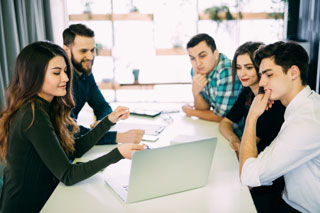 Why Social Media is the Greatest Tool for Recruiting in History
Category:
Articles
Author:
Jim McKay
Posted:
03-31-2018 07:56 AM
Views:
3201
Synopsis:
According to a recent
SHRM survey
, 84% of companies today use social media to recruit talented employees and over two-thirds of those companies find it effective to find quality candidates and fill management positions in a shorter period of time. Organizations who use social media in the recruiting process have an advantage over those who don't and will find higher quality talent in a shorter period of time. Learn how your company can leverage social media in the recruiting process.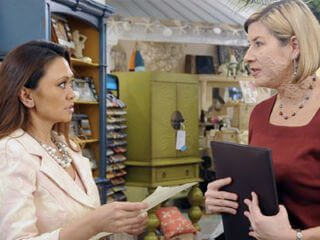 Understanding The A.D.A. Amendments Act
Category:
Employment Law
Posted:
09-03-2012 09:09 PM
Views:
3190
Synopsis:
In 2008, the American's with Disability Amendments Act or ADAA was signed into law expanding the ADA. Over the years the courts had narrowed the view of what is considered a disability in the workplace. The ADAA was signed into law to clarify the original intent of the law and broaden the definition of disability. Now, many more people are covered. This can cause confusion among managers in many organizations. Making sure your managers are given ADA Training is the most important first step to insure you are in compliance.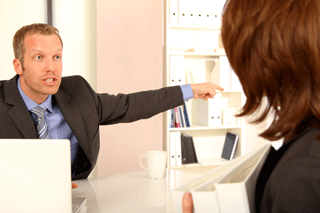 Co-Worker Retaliation: Is it Illegal?
Category:
Harassment
Author:
Jim McKay
Posted:
01-14-2018 05:42 AM
Views:
3168
Synopsis:
Search for information on retaliation and you will get 100s of websites describing retaliation perpetrated by supervisors and managers, however almost nothing about co-worker retaliation. However, co-worker retaliation does occur and is illegal when several conditions are met. This article will explain the law and in what situations non-management co-workers can commit illegal retaliation.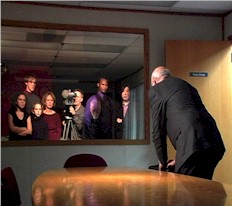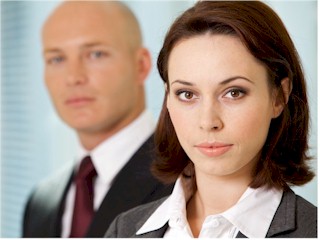 The Importance of Organization-Wide Sexual Harassment Training
Category:
Harassment
Posted:
11-12-2011 11:02 PM
Views:
3150
Synopsis:
Sexual Harassment. Everyone seems to know what it is and yet the stories in the media of its occurrence seem to be unending. The latest high profile alleged perpetrator is Herman Cain, but Mr. Cain is in a long line of men and women who have had their careers jeopardized by sexual harassment charges. So why does it still occur if most people are educated on it. There are many reasons, but the most prevalent are a sense of invincibility due to power, the belief that by the perpetrator that he or she is different than others and simple ignorance. The effect of all three of these reasons can be mitigated by organization-wide sexual harassment training.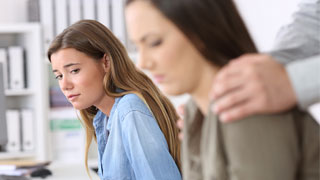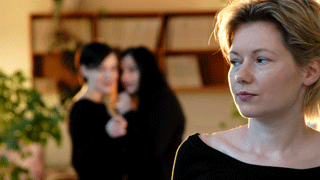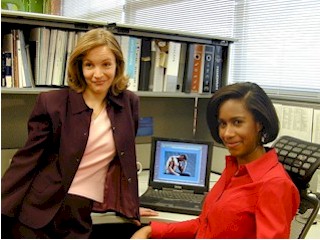 The Consequences of Sexual Harassment in the Workplace
Category:
Harassment
Posted:
03-17-2011 11:48 PM
Views:
3000
Synopsis:
Sexual Harassment in the workplace is illegal and causes a myriad of morale and productivity issues for an organization. As a result, Sexual Harassment has disciplinary consequences for employees. These consequences are an important part of Sexual Harassment training. Make sure that every employee knows exactly what the result of non-compliance with your organization's sexual harassment policy and what steps the company will take when the policy is broken.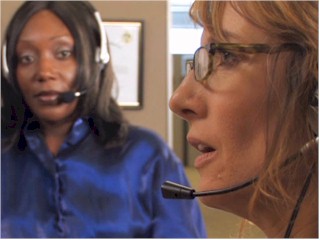 5 Ways to Instantly Improve Customer Service
Category:
Customer Service
Posted:
02-20-2011 01:09 AM
Views:
2996
Synopsis:
Customer service is the easiest way to get an edge on the competition. Studies have found that every disappointed customer tells an average of 10 people about their experience and that people are more likely to leave a business because of service rather than product. Customer service training for your employees will help you hold on to your customers and offer a superior experience over your competitors.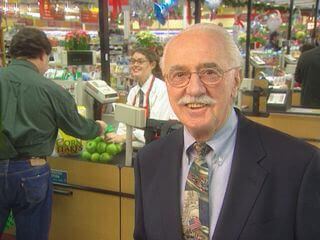 The Locked Double Door - Everything is Customer Service
Category:
Customer Service
Posted:
02-06-2011 01:11 AM
Views:
2979
Synopsis:
Recently, I went to my favorite ice cream shop and nearly pulled my arm out of my socket trying to open a locked door. The strange thing was that the store wasn't closed. For some reason, the double glass doors were only open on one side. Earlier in the day, I had gone to a local hardware store. (Yes, I know what you are thinking. Believe it or not there is still an independent local hardware store open in my city.) The hardware store also had this strange one door open, one door shut issue. Just like the ice cream shop, I nearly pulled my arm out of the socket on the locked door. These two establishments started me thinking. I realized that half of the stores I went to had a locked door when they were open. I also realized, as I looked back on it, that every single time I grabbed one of these locked doors I twinge of anger shot through my body and I entered the store annoyed.