Most Viewed Articles
Most Viewed Articles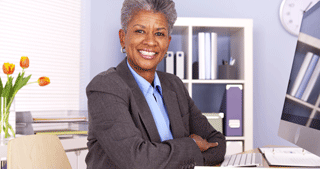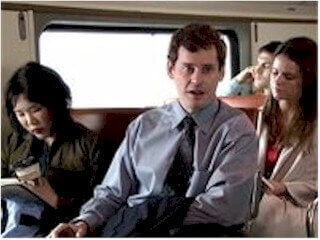 Help Your Employees Embrace Change
Category:
Articles
Posted:
02-01-2011 03:17 AM
Views:
2591
Synopsis:
Change is inevitable. Unfortunately, change can bring about fear, uncertainty and distrust amongst your workforce. These reactions are normal. Most people will feel one if not all of these feelings at some point when faced with change. It's your job as a manager to get them through these tough times. The business world is constantly in flux and it will be a constant challenge for all managers to bring their employees along and through these changes. Change management training will help them through the process. Here are three ways to help your employees to embrace change.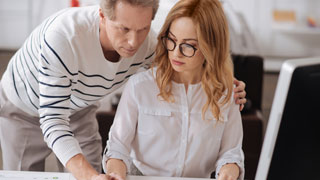 Sexual Harassment Law in Connecticut
Category:
Harassment
Author:
TrainingABC
Posted:
10-11-2018 02:56 AM
Views:
2590
Synopsis:
In the wake of media accounts of sexual harassment in the workplace, many states have recently taken steps to strengthen their sexual harassment laws. For example, in New York, the New York State Legislature and the New York City Government passed legislation expanding the protections of sexual harassment laws and requiring anti-harassment training for many public and private organizations. The simple idea is that bad behavior has been occurring for too long and that state governments need to take appropriate action to protect potential victims and create safer workplaces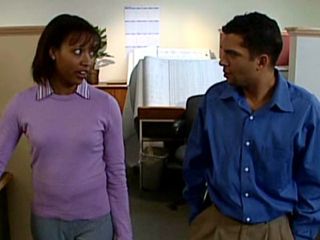 The Effects of Sexual Harassment
Category:
Articles
Posted:
11-20-2010 04:06 AM
Views:
2582
Synopsis:
Harassment claims can be financially and legally hard on an organization, but what about the affect on the harassed party. Sexual Harassment can be debilitating to the victim. The effects on work performance and emotional well being can be catastrophic. Employers need to be cognizant of these effects and reach out to the victim to ease the process of recovery.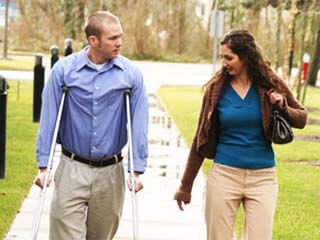 Following the Law: The Family Medical Leave Act
Category:
Employment Law
Posted:
09-02-2012 09:14 PM
Views:
2552
Synopsis:
The FMLA or Family Medical Leave Act was made law in 1993 and provides for unpaid leave for specific family and medical reasons. The act was passed to give workers a chance to take leave from their employment for pressing family concerns without the fear of losing their job or benefits. All organizations with 50 or more employees who work 20 or more weeks a year are required to adhere to the FMLA. The FMLA is a critical part of employment law training.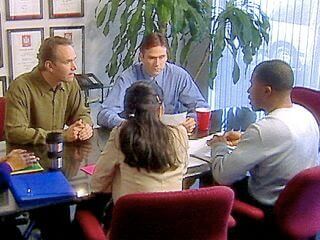 The Pygmalion Effect - Managing the Power of Expectations
Category:
Management/Leadership
Posted:
12-23-2011 11:00 PM
Views:
2551
Synopsis:
The basketball player stands at the free throw line and he just can't stop thinking about how he all his shots have been short today and sure enough the ball clanks off the front of the rim. The actor stands on the stage and all he can think about is how he is going to forget his lines, even though he has them completely memorized, and sure enough he can't remember them at the most important moment. The man steps up to the podium to give a speech scared to death that he is going to stutter and sure enough he does. The mind is a powerful thing and seems to be able to affect our actions whether positive or negative. This is widely known as the Pygmalion Effect.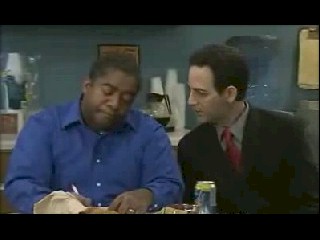 Diversity and Respect in the Workplace Today
Category:
Articles
Posted:
12-09-2010 03:24 PM
Views:
2510
Synopsis:
We all have biases. It's a natural phenomenon created by our life experiences. What's important is how we handle these biases. We can choose to stereotype and apply our biases to an entire group of people or we can respect the differences people have and accept that others are different. When we accept and respect differences we strengthen the workplace. Diversity is here to stay and if we accept that others are different and avoid stereotyping then our personal and professional lives will be more productive and fulfilling.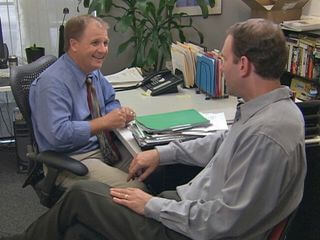 How to Be An Inspirational Manager
Category:
Articles
Posted:
01-06-2011 03:28 AM
Views:
2501
Synopsis:
It doesn't take charisma or talent to become an inspirational leader, it takes a desire to learn and dedication to see it through. As Vince Lombari once said, "Great Leaders aren't born, they are made with hard work." An inspirational manager motivates his employees because he follows simple repeatable steps and follows them consistently. First of all, a manager needs to respect his team and let them know the importance of their work matters through his words and his actions. Secondly, an inspirational manager publicly acknowledges the contributions of each of his employees individually. Thirdly, he treats each individual as a valuable person who has goals and needs beyond his job. Any manager who follows these simple steps sincerely will inspire a more motivated and productive team.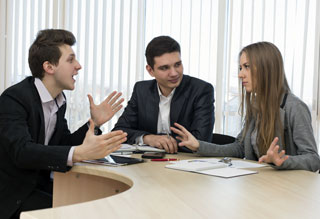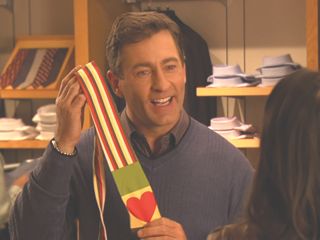 Your Customer Service Training - Is it Too Rigid?
Category:
Customer Service
Posted:
09-04-2011 10:02 PM
Views:
2490
Synopsis:
Recently, I went shopping for dog food and went to a local pet store in my neighborhood. This particular store obviously does a large amount of customer service training. They always welcome me into the store and always ask if they can help me find something. There seems to be a well-trained system of working with customers in the store. Sounds great, doesn't it? A well-oiled customer service machine dedicated to providing optimal service to the customer. However, there is a problem mixed into this brand of service - not every customer is the same and not every customer appreciates the same type of customer service.