Most Viewed Articles
Most Viewed Articles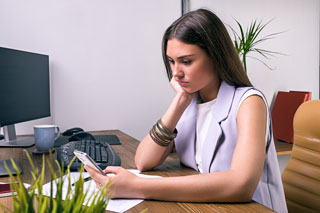 Cyber Security: Your Network Security is Only as Strong as Your Weakest Employee
Category:
Articles
Author:
Jim McKay
Posted:
09-28-2017 05:17 AM
Views:
3360
Synopsis:
Your organization can have the most secure firewall in the world and it's not going to do any good unless your employees are trained and motivated to protect the network. 95% of cybersecurity breaches occur due to human error and hackers know this...they would rather take advantage of a careless or clueless employee than try to break through a world-class firewall.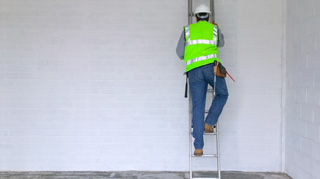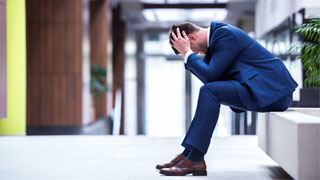 The Profound Effect of Workplace Bullying
Category:
Workplace Bullying
Author:
TrainingABC
Posted:
08-05-2018 07:33 AM
Views:
3250
Synopsis:
Workplace bullying is a huge problem in today's workplace and its impact has a profound effect on employee morale, productivity and employee retention. However, there are ways to combat it and improve your organization's culture and bottom line.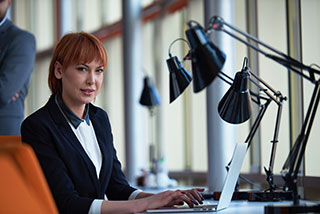 EPA Compliance: Basic Guidance and Helpful Tips
Category:
Employment Law
Author:
TrainingABC
Posted:
04-17-2019 02:15 PM
Views:
3227
Synopsis:
The Equal Pay Act has been a topic in the news a lot lately as it's revealed that there is a gender gap in salary in most every industry. Learn how to comply with the act and avoid costly penalties and a tarnished reputation.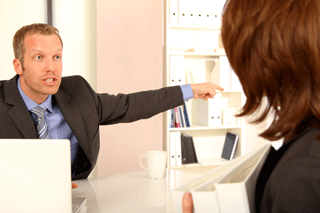 Co-Worker Retaliation: Is it Illegal?
Category:
Harassment
Author:
Jim McKay
Posted:
01-14-2018 05:42 AM
Views:
3168
Synopsis:
Search for information on retaliation and you will get 100s of websites describing retaliation perpetrated by supervisors and managers, however almost nothing about co-worker retaliation. However, co-worker retaliation does occur and is illegal when several conditions are met. This article will explain the law and in what situations non-management co-workers can commit illegal retaliation.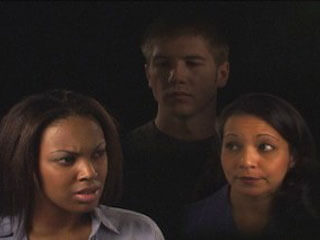 Sexual Harassment - The Difference Between Men and Women
Category:
Harassment
Posted:
12-26-2011 10:59 PM
Views:
3106
Synopsis:
Much of the problem with sexual harassment in the workplace lies in the fundamental difference in perceptions that men and women have of appropriate words and behavior. What men think is appropriate is many times completely opposite of what women think is appropriate. Misconceptions and misunderstandings lead to behaviors that are construed as hostile work place harassment. There are several specific behaviors that remain pervasive in the workplace.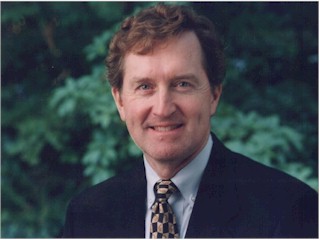 What Are the Differences Between a Leader and a Manager?
Category:
Management/Leadership
Posted:
02-19-2011 01:09 AM
Views:
3025
Synopsis:
The famous futurist Joel Barker says, "A Leader is someone you would follow to a place you would not go by yourself." Being a leader doesn't necessarily mean that you have been given the title of manager or supervisor. Leaders are people who look to the future and inspire people to follow them. They can come from any part of an organization as long as they innovate, embrace change and look to the future. Yet, people and organizations tend to group the titles manager and leader as if they were one and the same. There are several important differences between a leader and a manager. Manager and supervisors need to recognize the difference between the titles and embrace both roles. Leadership training on this topic is crucial.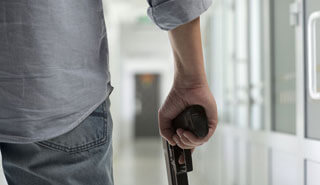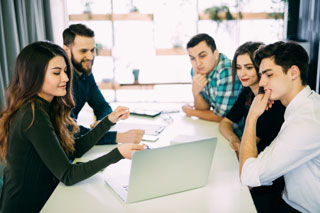 Why Social Media is the Greatest Tool for Recruiting in History
Category:
Articles
Author:
Jim McKay
Posted:
03-31-2018 07:56 AM
Views:
2973
Synopsis:
According to a recent
SHRM survey
, 84% of companies today use social media to recruit talented employees and over two-thirds of those companies find it effective to find quality candidates and fill management positions in a shorter period of time. Organizations who use social media in the recruiting process have an advantage over those who don't and will find higher quality talent in a shorter period of time. Learn how your company can leverage social media in the recruiting process.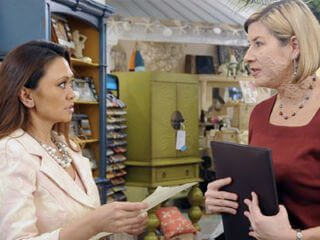 Understanding The A.D.A. Amendments Act
Category:
Employment Law
Posted:
09-03-2012 09:09 PM
Views:
2954
Synopsis:
In 2008, the American's with Disability Amendments Act or ADAA was signed into law expanding the ADA. Over the years the courts had narrowed the view of what is considered a disability in the workplace. The ADAA was signed into law to clarify the original intent of the law and broaden the definition of disability. Now, many more people are covered. This can cause confusion among managers in many organizations. Making sure your managers are given ADA Training is the most important first step to insure you are in compliance.