Most Viewed Articles
Most Viewed Articles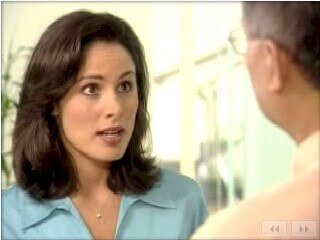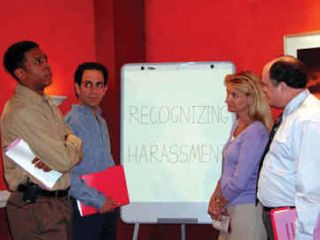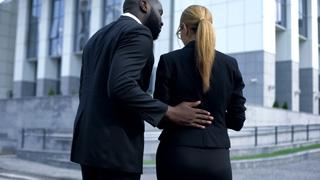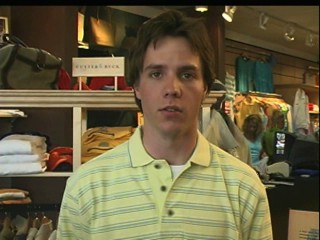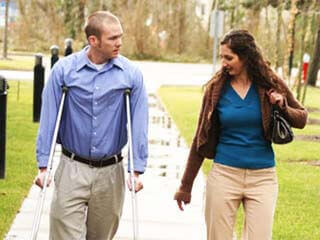 Understanding the Family and Medical Leave Act
Category:
Articles
Posted:
04-08-2015 04:11 AM
Views:
7640
Synopsis:
In survey after survey, the FMLA is voted as one of the most asked about human resource topics. This program gives detailed description of Act and outlines the information you need to know as a human resource professional.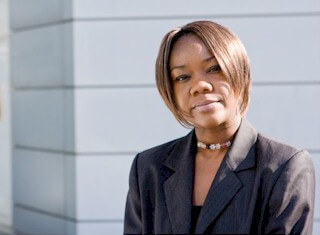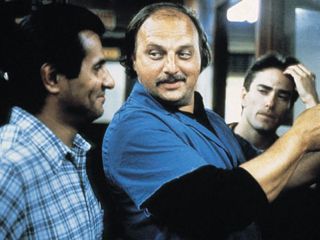 The Sid Story - Planned Spontaneous Recognition and a Positive Work Environment
Category:
Management/Leadership
Posted:
12-24-2011 11:00 PM
Views:
6936
Synopsis:
There are too many workplaces that are full of negative, fear-based management practices. Managers feel like their employees are "under-achievers" who need a "kick-in-the-butt" in order to achieve. They have low expectations in their employees and therefore their employees live up to these expectations. Dennis Franz who plays Sid in The Sid Story is just this type of manager. He yells and rants and treats his employees like children. He also consistently has the worst production numbers in his company. As the film progresses, Sid find that his management strategy has led to his poor numbers and he changes as a manager and a person.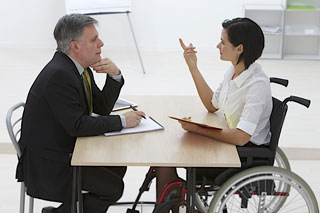 A 2019 Overview of EEO Laws and Advice
Category:
Info
Author:
TrainingABC
Posted:
01-22-2019 11:56 AM
Views:
6920
Synopsis:
One of the most important aspects of a manager's job is compliance. Without a basic understanding of all employment laws, managers are vulnerable to causing fines and legislation for their employer. The following is a basic overview of EEO law and the EEOC as it stands in 2019.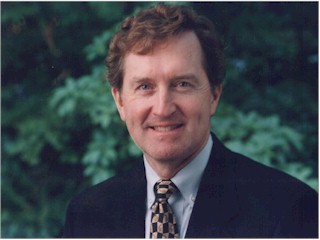 Joel Barker and the Paradigm Shift
Category:
Articles
Posted:
11-30-2010 04:05 AM
Views:
6453
Synopsis:
Futurist Joel Barker is a pioneer in the study of Paradigm Shifts. Paradigm shifts are a profound change in a business, industry or way of doing things. Businesses that are not ready for these shifts can whither and die. Even industry leaders are susceptible to a severe downturn. Barker has extensively studied how these changes happen and why companies and individuals are not more prepared for these changes. His work presented in the classic video The Business of Paradigms has unearthed several important reasons why this occurs and what organizations can do to be prepared for these shifts.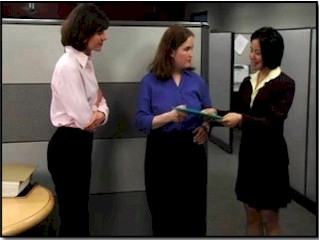 The Best Diversity Training Videos on the Market
Category:
Workplace Diversity
Posted:
12-30-2011 10:59 PM
Views:
6446
Synopsis:
The world that we live in has never been more diverse and as a result workplaces have never had more of a need for tolerance, understanding and communication. One of the best ways to address this issue is through diversity awareness training with diversity videos. Video training is one of the most effective tools in adult learning and these training packages include leaders guides, participant materials and in some cases Power Point presentations - every thing you need to facilitate a training session.