Most Viewed Articles
Most Viewed Articles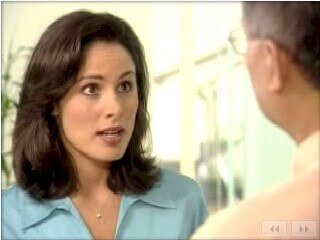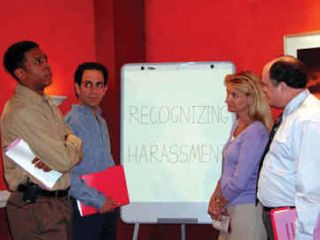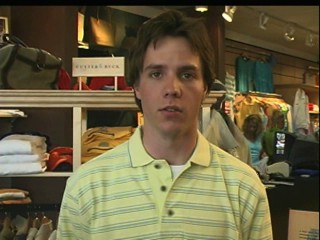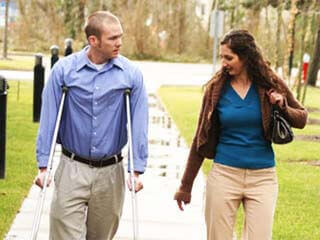 Understanding the Family and Medical Leave Act
Category:
Articles
Posted:
04-08-2015 04:11 AM
Views:
6826
Synopsis:
In survey after survey, the FMLA is voted as one of the most asked about human resource topics. This program gives detailed description of Act and outlines the information you need to know as a human resource professional.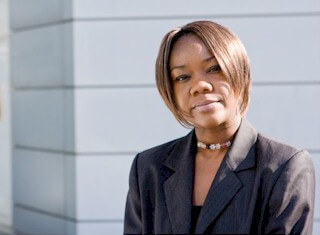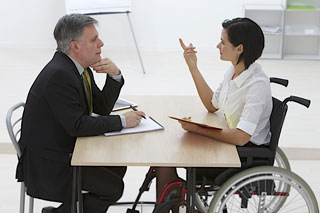 A 2019 Overview of EEO Laws and Advice
Category:
Info
Author:
TrainingABC
Posted:
01-22-2019 11:56 AM
Views:
6729
Synopsis:
One of the most important aspects of a manager's job is compliance. Without a basic understanding of all employment laws, managers are vulnerable to causing fines and legislation for their employer. The following is a basic overview of EEO law and the EEOC as it stands in 2019.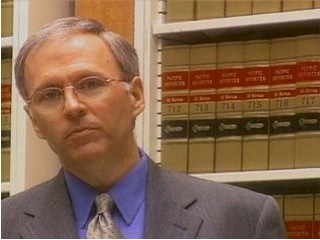 10 Ways Managers Get into Legal Trouble
Category:
Employment Law
Posted:
08-29-2012 09:14 PM
Views:
6535
Synopsis:
Being a manager means traversing a legal minefield on a daily basis. There are a myriad of ways managers can get tripped up and find themselves in court - or worse - arrested or fired. The best way to prepare your managers is to provide them with employment law training. The following are 10 of the most common ways a manager can make legal mistakes on the job.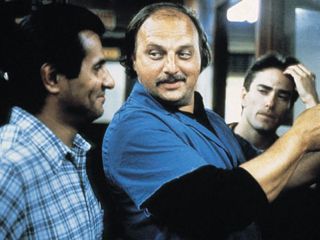 The Sid Story - Planned Spontaneous Recognition and a Positive Work Environment
Category:
Management/Leadership
Posted:
12-24-2011 11:00 PM
Views:
5896
Synopsis:
There are too many workplaces that are full of negative, fear-based management practices. Managers feel like their employees are "under-achievers" who need a "kick-in-the-butt" in order to achieve. They have low expectations in their employees and therefore their employees live up to these expectations. Dennis Franz who plays Sid in The Sid Story is just this type of manager. He yells and rants and treats his employees like children. He also consistently has the worst production numbers in his company. As the film progresses, Sid find that his management strategy has led to his poor numbers and he changes as a manager and a person.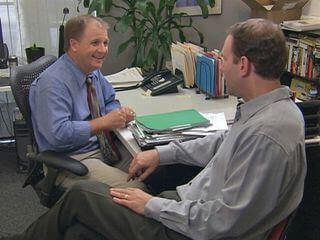 How to Motivate Your Employees without Fear or Money
Category:
Management/Leadership
Posted:
04-22-2011 11:47 PM
Views:
5540
Synopsis:
For many years in the workplace it was thought the best way to motivate employees was with money and fear. Excellent performers were rewarded with more pay and promotions and bad performers were fired or demoted. Family and life outside of work took a backseat to the job and it was universally thought that if the job required time that cut into an employee's life, then the job always won.