Most Viewed Articles
Most Viewed Articles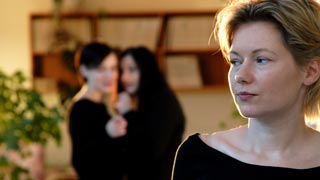 California AB2053 Abusive Conduct Law
Category:
Info
Author:
TrainingABC
Posted:
08-20-2017 09:29 PM
Views:
1223
Synopsis:
A general overview of the requirements of California's AB2053 Abusive Conduct Law.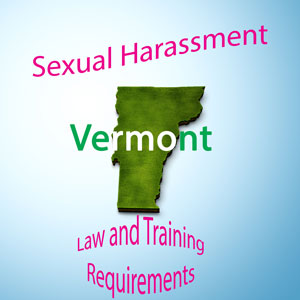 Vermont Sexual Harassment Law and Training Requirements
Category:
Info
Author:
TrainingABC
Posted:
06-14-2018 10:20 PM
Views:
1194
Synopsis:
On July 1st, 2018 Vermont's brand new sexual harassment law, "An Act Relating to the Prevention of Sexual Harassment" goes into effect with groundbreaking regulations that cover more employees and ensure that employers in the state are serious about preventing and responding to workplace sexual harassment. This comprehensive guide of sexual harassment law and training requirements in Vermont lists all of the most important differences between Vermont and Federal law.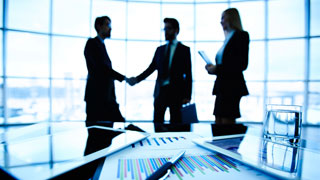 Complying with the FCPA
Category:
Employment Law
Author:
TrainingABC
Posted:
08-11-2018 11:30 PM
Views:
1178
Synopsis:
Managers must ensure that their team is complying with many state and federal statutes. At times it can be overwhelming. That said, there are some statutes which pop up more frequently than others. One of those statutes is the Foreign Corrupt Practices Act ("FCPA").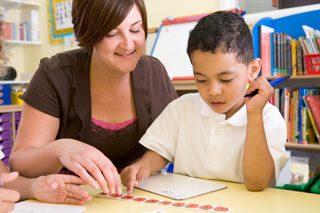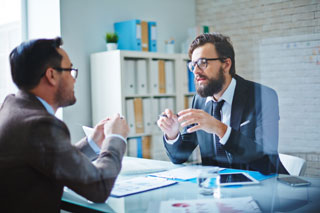 Legal Employment Terminations
Category:
Management/Leadership
Author:
TrainingABC
Posted:
01-08-2019 08:08 PM
Views:
1165
Synopsis:
Employee terminations are consistently cited as one of the most difficult tasks in a manager's job description. Not only are employee terminations emotionally difficult on all involved, there are also many legal best practices that must be considered in the process.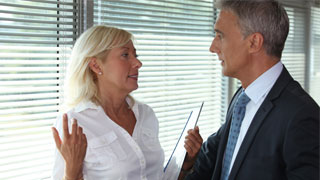 Complying With New York's Updated Anti-Sexual Harassment Laws
Category:
Info
Author:
TrainingABC
Posted:
09-15-2018 06:41 PM
Views:
1129
Synopsis:
In 2018, New York State became the 4th state to require sexual harassment training. Unlike other states, New York's requirement includes every single employee in the state regardless of company size. Additionally, New York City also passed sexual harassment laws that include training. Let's break down these new laws.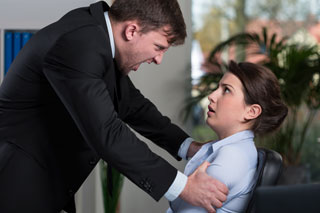 The Employee's Role in Preventing Violence
Category:
Articles
Author:
TrainingABC
Posted:
11-18-2018 11:25 PM
Views:
1097
Synopsis:
Every employee in the workplace is vulnerable to violence. From threats and intimidation all the way to assaults and workplace shootings, no worker is completely safe. It's vital that every employee understands the best ways to keep themselves safe on the job.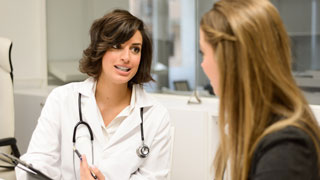 Your Business Obligations Under HIPAA
Category:
Info
Author:
TrainingABC
Posted:
11-09-2018 05:24 AM
Views:
1086
Synopsis:
The privacy of personal health information has become a sacred right enjoyed by every American and the law defined in the Health Insurance Portability and Accountability Act ("HIPAA") protects these rights.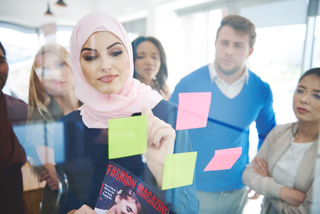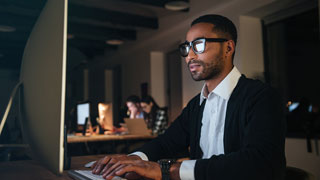 Why Managers Must Prioritize Time Management Skills
Category:
Articles
Author:
TrainingABC
Posted:
12-01-2018 08:51 PM
Views:
930
Synopsis:
There are many skills integral to being an extraordinary manager, but perhaps the most important skill often gets overlooked. Effective time management can be the difference between success and failure for most managers.