Most Viewed Articles
Most Viewed Articles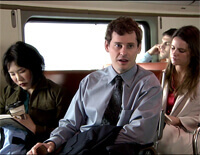 The Best Ways to Get Your Employees to Embrace Change
Category:
Articles
Posted:
12-06-2010 03:57 AM
Views:
2526
Synopsis:
Change is inevitable. Unfortunately, change can bring about fear, uncertainty and distrust amongst your workforce. These reactions are normal. Most people will feel one if not all of these feelings at some point when faced with change. It's your job as a manager to get them through these tough times. The business world is constantly in flux and it will be a constant challenge for all managers to bring their employees along and through these changes. Here are three ways to help your employees to embrace change.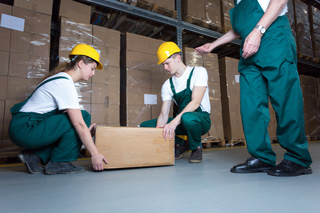 Back Safety in the Workplace
Category:
Safety
Author:
TrainingABC
Posted:
08-07-2021 03:58 AM
Views:
2496
Synopsis:
4 out of 5 people will suffer from significant lower back pain at least once in their lifetime. Statistics show that a great deal of these injuries will occur in the workplace. There are over 1 million workplace back injuries reported every year. Only the common cold accounts for more lost work days.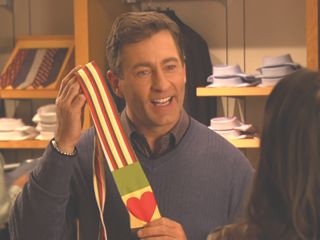 Customer Service Training - Own the Customer's Needs
Category:
Articles
Posted:
01-30-2011 03:31 AM
Views:
2490
Synopsis:
Customer service training is the key to a successful business. A company can have every other aspect of their business set perfectly, yet if the service isn't right, then the business will fail. Great customer services starts with great training. Every employee needs to know the company's service policies and how to work within these policies to provide the best service possible. Some of the most important skills in every customer service training program are active listening, defining customer's needs, making every customer their own and helping customers outside their department.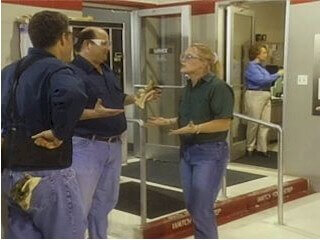 Unacceptable behaviors that could lead to Sexual Harassment
Category:
Harassment
Posted:
03-16-2011 11:49 PM
Views:
2478
Synopsis:
There are numerous behaviors that could lead to sexual harassment in the workplace. We are all used to the examples we see in TV or movies about the manager who demands sexual favors from his workers, but although this obvious version of harassment still exists, it now occurs mostly in the form of Hostile Environment Harassment. This type of harassment occurs when sexual behaviors are unwanted and continuous and create an intimidating, hostile or offensive working enviroment. Sexual Harassment training should include every behavior listed below.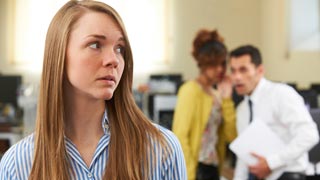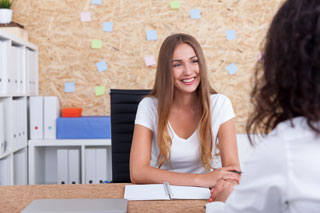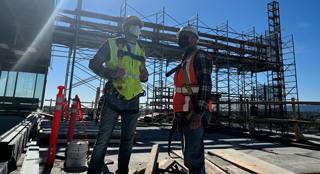 Fall Protection in Construction and General Industry
Category:
Safety
Author:
TrainingABC
Posted:
04-07-2022 05:57 AM
Views:
2456
Synopsis:
According to the Bureau of Labor Statistics, falls are the second largest cause of death on the job. Only transportation-related deaths account for more.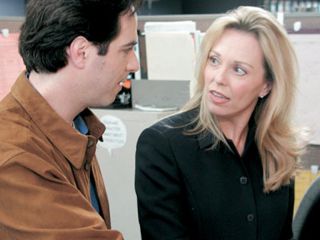 Sexual Harassment in the Workplace - It's Not Always What You Think
Category:
Articles
Posted:
01-26-2011 08:15 PM
Views:
2440
Synopsis:
Sexual Harassment in the workplace comes in many forms. Most of us are familiar with the most famous form of sexual harassment - the male boss harassing a female subordinate and trading work privileges for sexual favors, however there are many other behaviors that constitute sexual harassment. The victim does not have to be the same sex as the perpetrator. Harassment can occur with a man harassing a woman, a woman harassing a man or both parties can be of the same gender. Harassment occurs when one of the parties is receiving unwanted sexual attention and the gender of the parties is not relevant.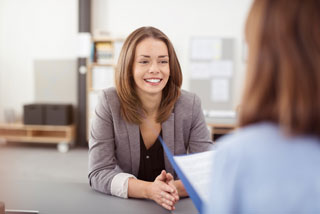 5 Ways for Managers to Show Appreciation to Their Employees
Category:
Management/Leadership
Author:
TrainingABC
Posted:
06-11-2018 04:35 AM
Views:
2410
Synopsis:
Managers must ensure that employees feel appreciated at work. Employees who feel appreciated work harder, are better team members, have higher morale, are less likely to leave the organization for another job. Let's look at 5 ways managers can show appreciation to their team.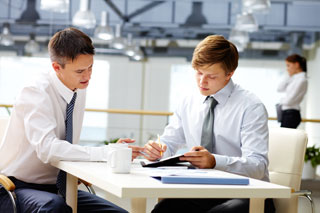 Set Clear Expectations and Watch Your Team's Productivity Soar
Category:
Management/Leadership
Author:
TrainingABC
Posted:
06-28-2018 06:54 AM
Views:
2405
Synopsis:
Giving your employees clear expectations is a critical skill that will improve performance and save countless wasted hours. Don't make your employees guess what you want, give them detailed instructions and they will deliver much better results on regular basis.