Most Viewed Articles
Most Viewed Articles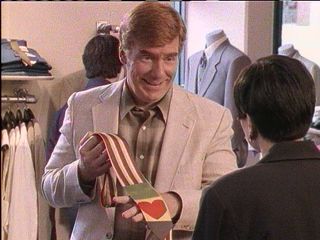 Customer Service - Its About Actions and Attitudes
Category:
Articles
Posted:
01-21-2011 03:23 AM
Views:
1957
Synopsis:
Customer Service is common sense. We are all customers in our everyday life and we all know what constitutes good and bad service. So why is it so difficult? Why do we all commiserate with each about bad service that we seemingly receive on a daily basis? It all comes down to two simple words - Actions and Attitudes. Every employee's customer service training should include training on these two simple words.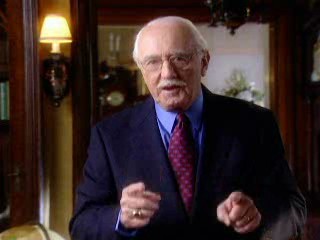 The Best Leadership Videos on the Market
Category:
Articles
Posted:
01-08-2011 03:28 AM
Views:
1946
Synopsis:
Basic leadership skills are the building blocks that provide managers an effective base to build on in their pursuit of a productive and efficient work team. Leadership training videos are an effective way to teach these all important skills and fortunately the market is full of excellent leadership programs that provide the skills that every leader in the workplace needs. Most of the Leadership DVDs on the market also come with a leader's guide and other support materials, which make the package a complete program ready to use out of the box. The following are the programs we have found to be most effective for our customers.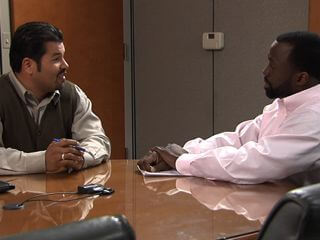 The Power of Listening in an Interview
Category:
Articles
Posted:
12-04-2010 03:58 AM
Views:
1944
Synopsis:
Poor listening in the number one weakness of interviewers. Poor listeners miss the important information that the candidate is giving them in the interview and as a result make poor hiring decisions. While this is a weakness for most interviewers, the good news is that there are ways to become a better listener and make the hiring decisions that are best for your company and for your own future as a manager. Plus, applicants who rate the interviewer as an attentive listener rate your company hirer even if they don't get the job.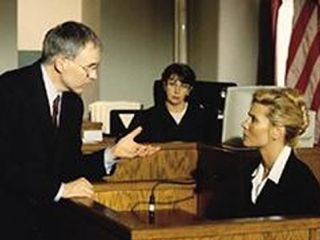 Avoid the Legal Nightmare of Discrimination in Hiring Employees
Category:
Articles
Posted:
12-04-2010 03:58 AM
Views:
1932
Synopsis:
Discrimination itself is not actually illegal. We discriminate every day. When we go to lunch we discriminate against some foods in favor of ones we like. When we make friends we discriminate against some people in favor of others and we do so because of personal like and dislikes. This type of discrimination is, of course, not considered illegal.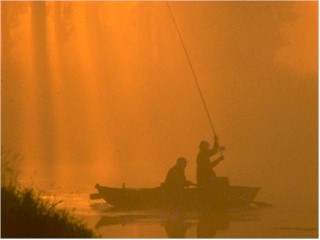 Three Simple Ways to Generate Innovation in Your Workplace
Category:
Articles
Posted:
11-25-2010 04:05 AM
Views:
1921
Synopsis:
Generating creativity and innovation in the workplace in many cases requires a change in corporate culture. This is never easy but there are some simple yet powerful ways to be begin to create a culture of creativity and find innovation inside the imagination of your entire workforce.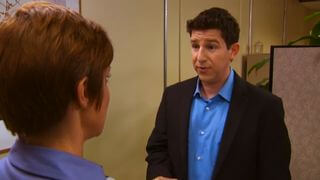 Sexual Harassment Rears its Ugly Head - New Claims against US Immigration Boss
Category:
Harassment
Posted:
08-25-2012 09:15 PM
Views:
1918
Synopsis:
Sexual harassment has once again reared its ugly head in the workplace. Just today, it has been reported that three subordinate employees have accused a high level political appointee to the U.S. Immigrations and customs enforcement administration of sexual harassment. This particular case raises an aspect of sexual harassment that is usually overlooked when we think of a perpetrator of harassment - the accused party is a woman and the three subordinate employees are male.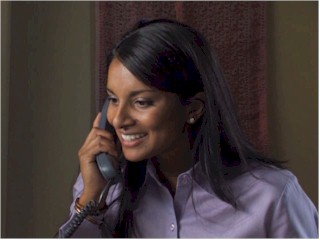 Customer Service Training Will Improve Your Company's Bottom Line
Category:
Articles
Posted:
01-01-2011 03:30 AM
Views:
1916
Synopsis:
The benefits of implementing customer service training for employees and managers are many and the importance of this training should never been overlooked. However, implementing a training program that proves to be successful is a challenge that every company faces since it involves an array of factors. An effective employee training program must go beyond textbook material. It must also take into account the specific company's needs, its customer's needs and an assessment of how well employees and managers are meeting those needs, among other factors.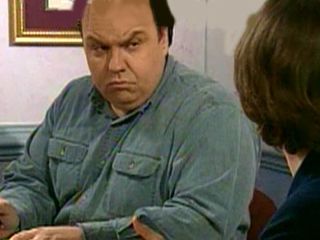 Legal and Illegal Interviewing Questions
Category:
Employment Law
Posted:
12-22-2011 11:00 PM
Views:
1882
Synopsis:
Interviewing and hiring is a dangerous legal area for managers. Even questions asked with the best intentions can be considered illegal and open your company up for lawsuits. It is critical for managers to understand exactly what they can and cannot ask in an interview. Questions that are illegal in nature don't usually provide much valuable information anyway and in general are a waste of time from a hiring perspective. Make sure that you give yourself adequate preparation, so that you don't accidentally ask an illegal question.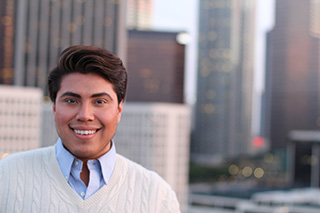 The Role of Gender Identity in Harassment Prevention and Training
Category:
Articles
Author:
TrainingABC
Posted:
11-02-2019 02:57 AM
Views:
1874
Synopsis:
The role of gender identity in harassment has become an integral part of prevention and training. Organizations must make sure their training and harassment policies are updated to include this important topic.