Most Viewed Articles
Most Viewed Articles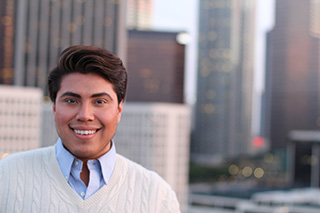 The Role of Gender Identity in Harassment Prevention and Training
Category:
Articles
Author:
TrainingABC
Posted:
11-02-2019 02:57 AM
Views:
2184
Synopsis:
The role of gender identity in harassment has become an integral part of prevention and training. Organizations must make sure their training and harassment policies are updated to include this important topic.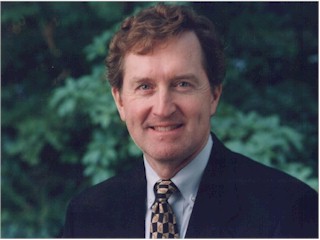 The Power of Vision
Category:
Articles
Posted:
01-25-2011 03:21 AM
Views:
2125
Synopsis:
The power of vision in business is perhaps the most important strategic advantage available to businesses today. If businesses don't have a vision of where they want to be in 5 or 10 years then they are treading water in the present. Every business decision made in the present affects positively or negatively where the company will be in the future. If they don't know where that future is then decisions made today are like shooting in the dark.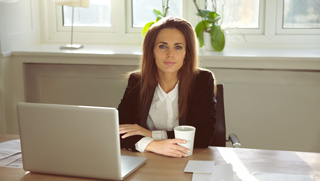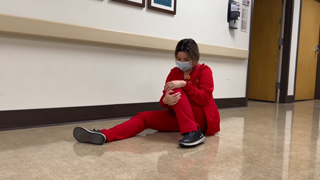 Preventing Slips, Trips and Falls in Healthcare Facilities
Category:
Safety
Author:
TrainingABC
Posted:
12-14-2021 07:47 AM
Views:
2026
Synopsis:
Every year slips, trips, and falls cost US businesses 11 billion dollars in workers' compensation claims, loss of productivity, and regulatory fines. Learn how to reduce and prevent these injuries.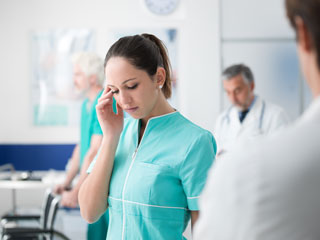 Addressing the #MeToo Movement in the Healthcare Industry
Category:
Harassment
Author:
TrainingABC
Posted:
07-05-2018 01:53 AM
Views:
2015
Synopsis:
The #MeToo movement has impacted a wide swath of industries, from media and Hollywood to sports and politics. Yet one industry that hasn't received much media attention in this era of #MeToo is the healthcare industry.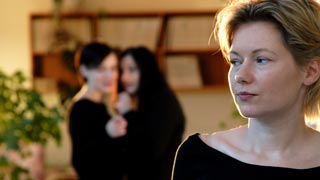 California AB2053 Abusive Conduct Law
Category:
Info
Author:
TrainingABC
Posted:
08-20-2017 09:29 PM
Views:
1990
Synopsis:
A general overview of the requirements of California's AB2053 Abusive Conduct Law.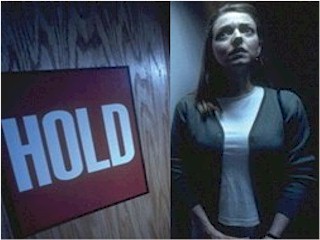 Use Your Customer Complaints to Build Rock Solid Customer Service
Category:
Articles
Posted:
01-14-2011 03:27 AM
Views:
1985
Synopsis:
What is the best way to improve your company or brand? Well, as surprising as this may be, customer complaints are definitely one method-as counter-productive as that may sound. Not that you want to encourage customers to complain, but knowing your customers' concerns and issues can help your company make the changes it needs to improve and become trusted in the industry and among your customer base. The word complaint carries such a negative connotation that complaints are by default automatically viewed as negative and disappointing. However, they can be used to your benefit if you listen and take appropriate action to resolve them to best satisfy the needs of your customers. Be sure to also teach your employees how to handle complaints through effective customer service training.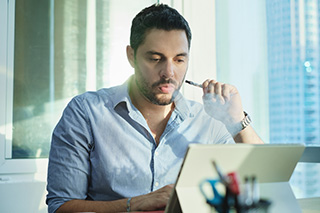 The Importance of Flexibility in Employees' Work Lives
Category:
Articles
Author:
TrainingABC
Posted:
10-25-2019 04:09 PM
Views:
1969
Synopsis:
Smart employers are allowing employees to balance their work and personal lives with more flexibility. Ultimately it has proven to increase productivity and attract talented workers.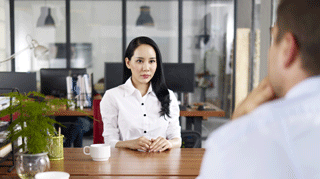 What to do When You Receive a Sexual Harassment Complaint
Category:
Articles
Author:
Jim McKay
Posted:
01-08-2018 06:16 AM
Views:
1939
Synopsis:
There is rarely a day that goes by without sexual harassment in the news. The high publicity combined with the "me-too" movement has empowered women to stand up for their rights in every workplace. As a result, harassment complaints are on the rise. It's critical that every manager understands the steps they should take when receiving a complaint.