Most Viewed Articles
Most Viewed Articles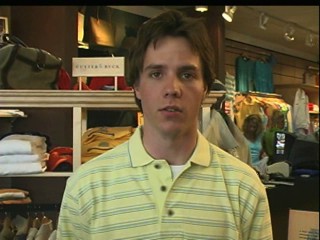 Recruiting for Retail Positions
Category:
Customer Service
Posted:
01-15-2011 07:17 PM
Views:
2638
Synopsis:
Finding the right talent for retail positions can be time-consuming and at times extremely frustrating. But, lucky for you the ability to evaluate talent is all around you. All you need to do is shop. As a retail manager or business owner you have the unique opportunity to find talent in your everyday life. So take advantage of it.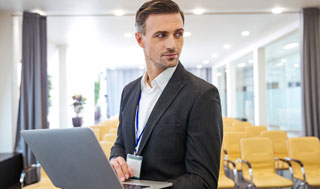 Sarbanes Oxley Explained
Category:
Info
Author:
Jim McKay
Posted:
03-08-2018 07:26 AM
Views:
2634
Synopsis:
The Sarbanes Oxley Act of 2002 was signed into law in response to the catastrophic financial meltdown brought on by corporate accounting malpractice. Enron, Worldcom, Tyco and other large publicly traded corporations released fraudulent and misleading information to the public and hid debt in off-book subsidiaries When the malfeasance came to light, the resulting carnage included thousands of people's life savings and jobs and nearly a trillion dollars in market loss. Sarbanes Oxley effectively polices the issues that caused the meltdown and has brought transparency in financial accounting.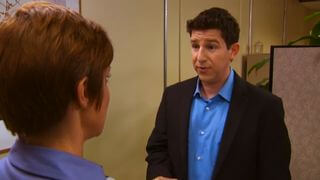 Sexual Harassment Rears its Ugly Head - New Claims against US Immigration Boss
Category:
Harassment
Posted:
08-25-2012 09:15 PM
Views:
2613
Synopsis:
Sexual harassment has once again reared its ugly head in the workplace. Just today, it has been reported that three subordinate employees have accused a high level political appointee to the U.S. Immigrations and customs enforcement administration of sexual harassment. This particular case raises an aspect of sexual harassment that is usually overlooked when we think of a perpetrator of harassment - the accused party is a woman and the three subordinate employees are male.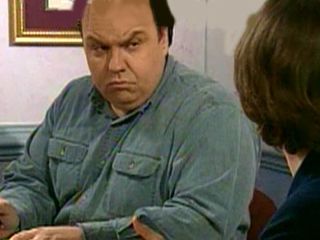 Legal and Illegal Interviewing Questions
Category:
Employment Law
Posted:
12-22-2011 11:00 PM
Views:
2588
Synopsis:
Interviewing and hiring is a dangerous legal area for managers. Even questions asked with the best intentions can be considered illegal and open your company up for lawsuits. It is critical for managers to understand exactly what they can and cannot ask in an interview. Questions that are illegal in nature don't usually provide much valuable information anyway and in general are a waste of time from a hiring perspective. Make sure that you give yourself adequate preparation, so that you don't accidentally ask an illegal question.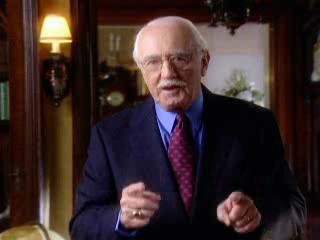 Be a Leader Others Want to Follow
Category:
Articles
Posted:
11-29-2010 04:05 AM
Views:
2577
Synopsis:
A manager by nature has a short range view. The everyday tasks of running an organization keep a manager running around putting out fires and trying to survive the day. Day after day, week after week, his time is constantly filled. A leader finds time to look to the future. If there is no focus on the future, then the present will eventually mean nothing. Unless an organization knows where it is going then steering the ship in the present is an exercise in futility. It might as well be in an ocean thick with fog without a compass.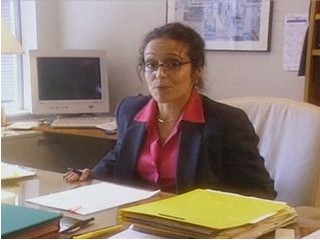 Interviewing: How to Insure Fair Treatment for All Applicants
Category:
Articles
Posted:
12-05-2010 03:57 AM
Views:
2574
Synopsis:
Discrimination in hiring is prohibited by federal and most state laws and should be avoided at all costs. Individuals who have been discriminated against can seek redress in civil court and it can cost your company dearly in both reputation and dollars. Discrimination is prohibited against the following protected classes or groups: race, national origin, age (40 and over), sex, disability, military service, religion and color. The questions asked during an interview are the most important part of avoiding employment law discrimination. The best way to avoid any mistakes is to ask the same exact questions to every candidate who comes to your business for a job interview.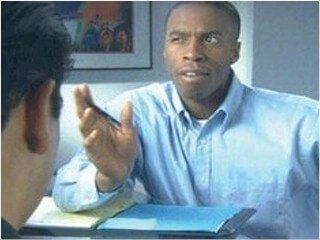 Preparing for an Effective Interview
Category:
Articles
Posted:
12-09-2010 03:54 AM
Views:
2569
Synopsis:
Hiring a new employee can be a legally dangerous situation. Turnover as a result of a bad hire can be costly. Most studies show a cost of about 30% of the employee's annual salary to find a replacement. In addition, interviews can put the company in legal jeopardy if they are not conducted correctly. One of the most important aspects of conducting a legal and effective interview is the preparation. In addition to preparing questions that are legally acceptable, an interviewer needs to make sure that the questions also are sufficient to provide an effective hire.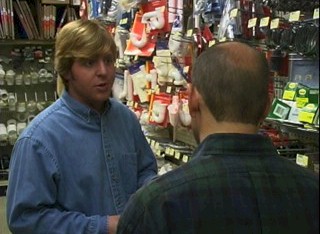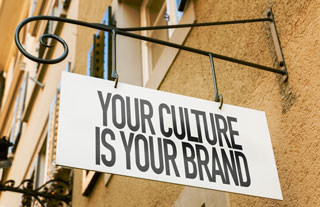 The Importance of Company Culture in Talent Acquisition
Category:
Articles
Author:
TrainingABC
Posted:
05-07-2018 08:11 AM
Views:
2545
Synopsis:
Nowadays company cultural is a critical component in attracting top-level talent. Culture is now relevant in every aspect of recruiting. Many prospective employees will value finding an organization that is a good fit for them over a job that pays more money. Human resource managers need to include company culture as part of the recruiting process to ensure that prospective candidates will be a successful fit with their organization.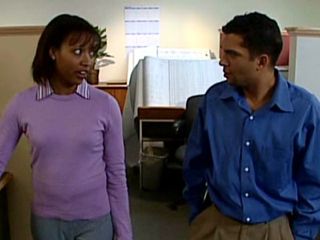 Sexual Harassment Training - The Best Investment a Company Can Make
Category:
Articles
Posted:
12-19-2010 03:47 AM
Views:
2540
Synopsis:
Sexual harassment training is one of the best investments in time and money that a company can make. It is imperative in today's litigious world that everyone in an organization knows exactly what sex harassment is and why it is unacceptable. Despite the heavy amount of press on the subject, there are still employees who either know better and still do it, or simply don't understand exactly what constitutes harassment in the workplace. In addition, a company can be held liable even if they didn't know the harassment was occurring if they did not provide training and a policy to employees.