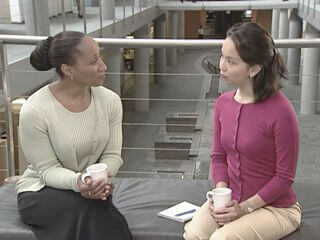 Handling a Poorly Performing Employee
Category:
Articles
Posted:
05-31-2015 19:33
Views:
18217
Comments:
0
Handling a poorly performing employee is a critical skill that every manager should possess. it's not easy but improving performance will not only increase the efficiency of the employee in question, but it will lift the performance of your entire work team.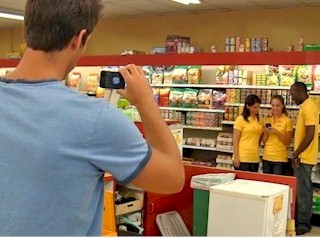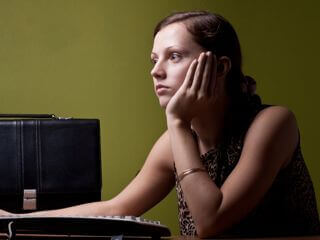 Workplace Bullying: What Is It...How to Stop It
Category:
Workplace Bullying
Posted:
05-30-2015 01:32
Views:
16582
Comments:
0
Workplace bullying has become an increasing problem in the workplace. Experts have compared the effects of bullying as similar to post-traumatic stress disorder. Workers who are bullied are less productive and more likely to leave your organization for another.