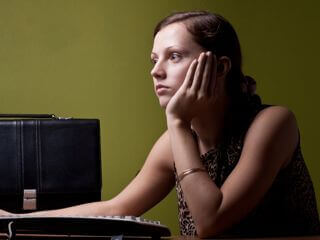 Workplace Bullying: What Is It...How to Stop It
Category:
Workplace Bullying
Posted:
05-30-2015 01:32
Views:
17
Comments:
0
Workplace bullying has become an increasing problem in the workplace. Experts have compared the effects of bullying as similar to post-traumatic stress disorder. Workers who are bullied are less productive and more likely to leave your organization for another.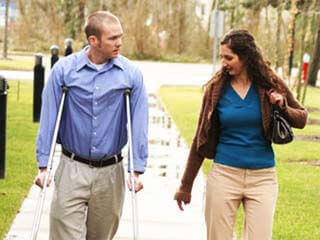 Understanding the Family and Medical Leave Act
Category:
Articles
Posted:
04-08-2015 00:11
Views:
522
Comments:
0
In survey after survey, the FMLA is voted as one of the most asked about human resource topics. This program gives detailed description of Act and outlines the information you need to know as a human resource professional.