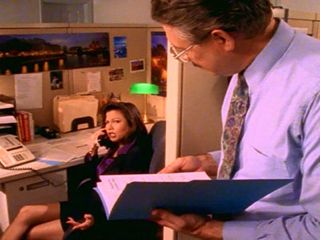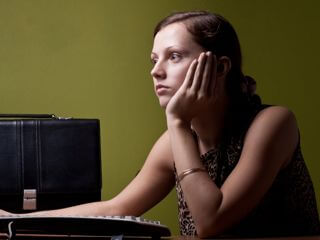 Workplace Bullying Could Mean the Death of Your Organization
Category:
Workplace Bullying
Posted:
11-14-2013 17:57
Views:
730
Comments:
0
With the news of Miami Dolphin's Richie Incognito's bullying of Jonathan Martin dominating sport's news right now, it's easy to dismiss the bullying as part of the sport's locker room and not pertinent to the break rooms, warehouses and cubicles of the regular business world. However, there is evidence of bullying in nearly every workplace and while it isn't as bold or obvious as what occurred in the Incognito case, it is every bit as damaging and insidious.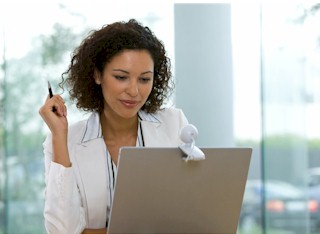 Legal Social Media at Work
Category:
Employment Law
Posted:
11-01-2013 16:47
Views:
480
Comments:
0
Welcome to the world of social media. From Facebook to Twitter to Linkedin…it's everywhere. We literally can't escape it. In our personal lives it allows us to communicate freely with family and friends at any moment and at work Social Media allows us to provide better service, enhance our brand image, market our products and communicate conveniently with our customers.