Welcome to TrainingABC
Recent Entries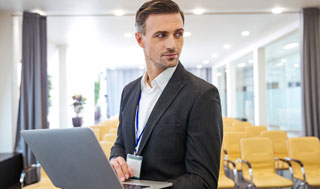 Sarbanes Oxley Explained
Category:
Info
Author:
Jim McKay
Posted:
03-08-2018 07:26 AM
Views:
361
Synopsis:
The Sarbanes Oxley Act of 2002 was signed into law in response to the catastrophic financial meltdown brought on by corporate accounting malpractice. Enron, Worldcom, Tyco and other large publicly traded corporations released fraudulent and misleading information to the public and hid debt in off-book subsidiaries When the malfeasance came to light, the resulting carnage included thousands of people's life savings and jobs and nearly a trillion dollars in market loss. Sarbanes Oxley effectively polices the issues that caused the meltdown and has brought transparency in financial accounting.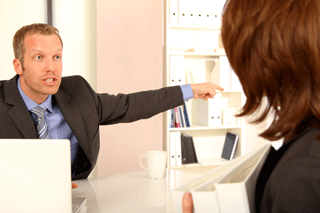 Co-Worker Retaliation: Is it Illegal?
Category:
Harassment
Author:
Jim McKay
Posted:
01-14-2018 05:42 AM
Views:
1010
Synopsis:
Search for information on retaliation and you will get 100s of websites describing retaliation perpetrated by supervisors and managers, however almost nothing about co-worker retaliation. However, co-worker retaliation does occur and is illegal when several conditions are met. This article will explain the law and in what situations non-management co-workers can commit illegal retaliation.