Welcome to TrainingABC
Recent Entries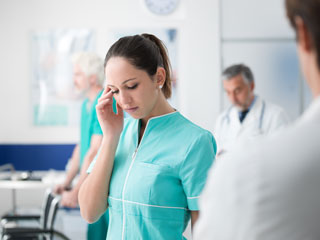 Addressing the #MeToo Movement in the Healthcare Industry
Category:
Harassment
Author:
TrainingABC
Posted:
07-05-2018 01:53 AM
Views:
205
Synopsis:
The #MeToo movement has impacted a wide swath of industries, from media and Hollywood to sports and politics. Yet one industry that hasn't received much media attention in this era of #MeToo is the healthcare industry.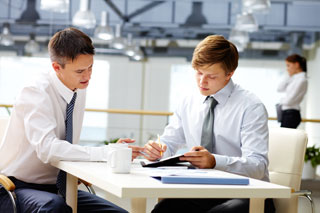 Set Clear Expectations and Watch Your Team's Productivity Soar
Category:
Management/Leadership
Author:
TrainingABC
Posted:
06-28-2018 06:54 AM
Views:
365
Synopsis:
Giving your employees clear expectations is a critical skill that will improve performance and save countless wasted hours. Don't make your employees guess what you want, give them detailed instructions and they will deliver much better results on regular basis.