Welcome to TrainingABC
Recent Entries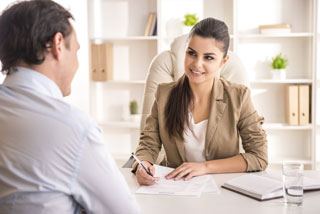 The Power of the Structured Job Interview
Category:
Management/Leadership
Author:
Jim McKay
Posted:
10-08-2017 05:43 AM
Views:
2083
Synopsis:
Job interviews have traditionally been social in nature and heavily reliant on feeling and subjective perceptions. While these interviews are comfortable for many managers, they aren't very effective and open the door to potential legal trouble. A much more scientific and effective approach is the structured interview - a system of interviewing that has saved organizations millions of dollars that once were lost to bad hires.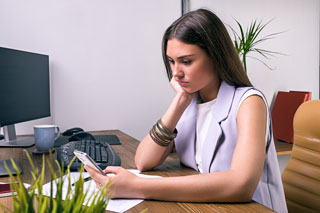 Cyber Security: Your Network Security is Only as Strong as Your Weakest Employee
Category:
Articles
Author:
Jim McKay
Posted:
09-28-2017 05:17 AM
Views:
1746
Synopsis:
Your organization can have the most secure firewall in the world and it's not going to do any good unless your employees are trained and motivated to protect the network. 95% of cybersecurity breaches occur due to human error and hackers know this...they would rather take advantage of a careless or clueless employee than try to break through a world-class firewall.